'I received an offer from Turkey' – Man City star reveals he has received interest
Manchester City star Ilkay Gundogan has not played competitive football since last December due to a knee injury.
The fact that Gundogan has been sidelined has not put off clubs from targeting him.
The 26-year-old who is currently in Turkey revealed that he has received offers from Turkish clubs.
Gundogan did not reveal which club made a bid for him but did confirm that he hopes to stay on at City.
"I received an offer from Turkey but declined because I want to stay at Manchester City and big goals to achieve first," Gundogan was quoted as saying by Turkish-Football.
"I will be 29 by the time my contract with City runs out. That is when I will consider my future."
City paid around £20 million [BBC] for Gundogan last season, signing him on a four year deal from Borussia Dortmund.
Gundogan was born in Germany but he is of Turkish origin and regularly visits his parents country.
The midfielder has been involved in a number of projects to aid the development of Dursunbeyli, Balikesir – a province in the west of the country where his family originate from.
"My family live in Izmir but my uncles and grandparents are based in Dursunbeyli," he added.
"I have a lot of plans for the region, this was our first major investment so we have to wait and see what kind of impact it has had.
"I have plans for the region and to develop the Dursunbeyli football club."
Gundogan investment in the construction of the Dursunbeyli football club stadium which has been named after him.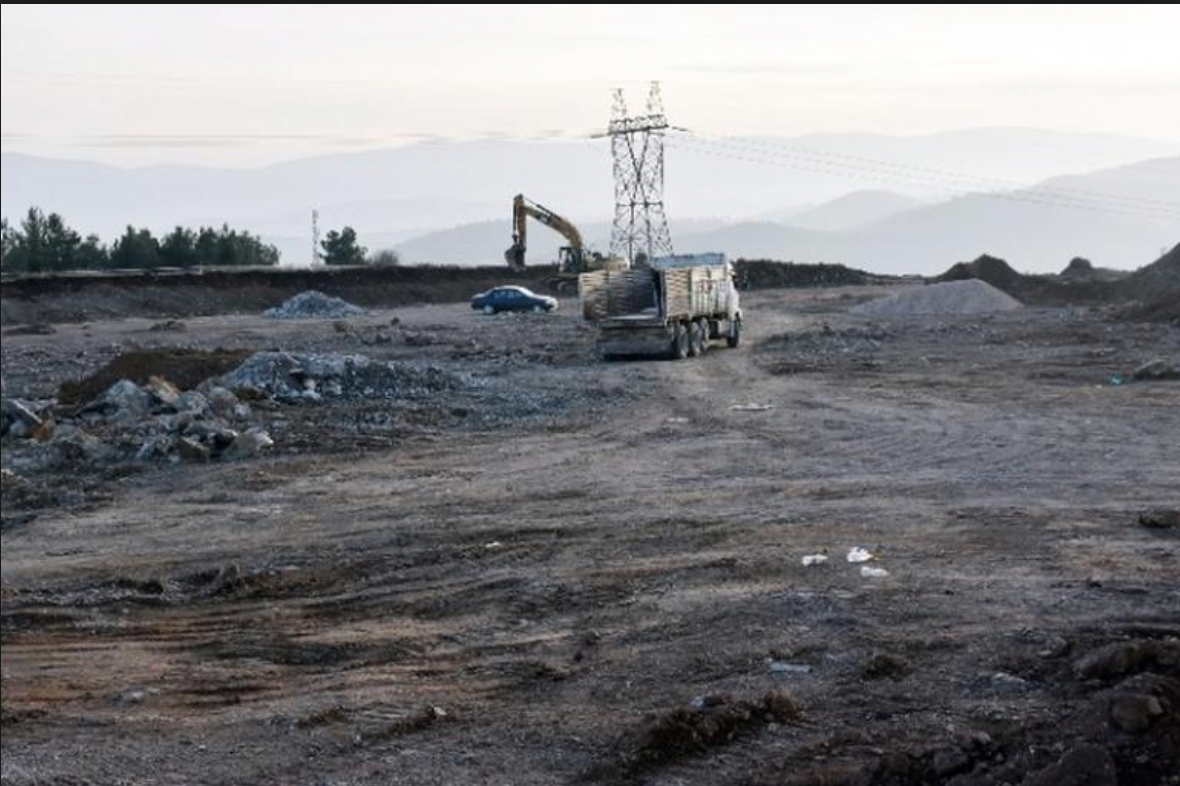 The City star has made a recovery from his knee injury and is expected to join the rest of the squad for pre-season training.