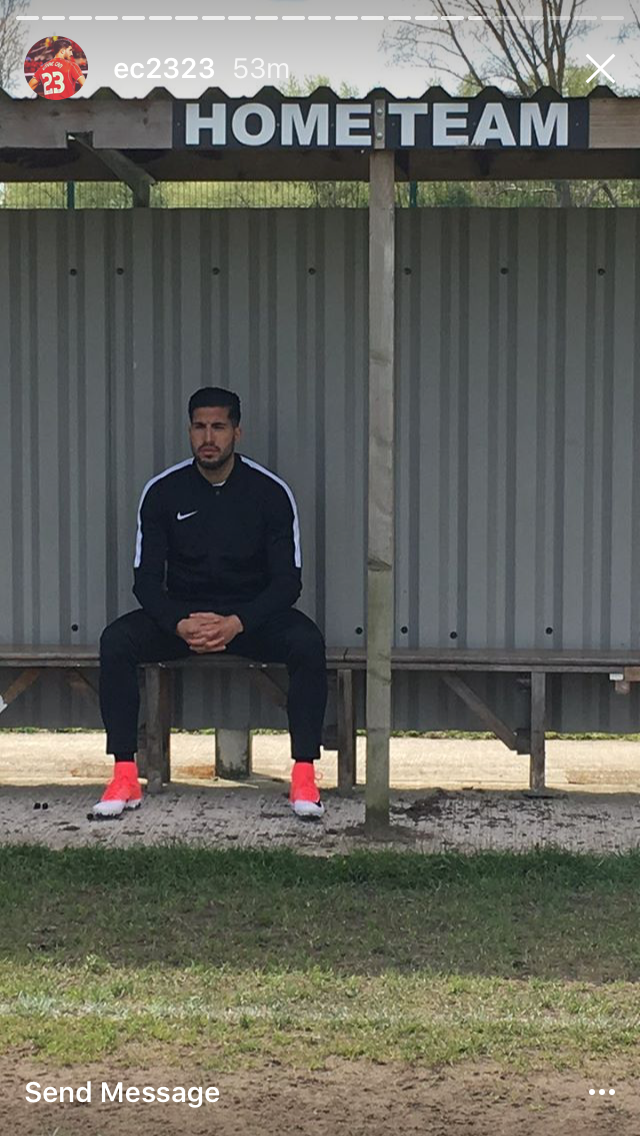 Image: Liverpool star gives behind the scenes access to his latest photo shoot
It was inevitable that Emre Can was going to get involved in modelling at some stage.
With hair like his it really is not much of a surprise that companies are targeting the Germany international of Turkish origin for fashion shoots.
Can gave his followers behind the scenes access to his latest shoot on his official Instagram account.
See More: 'A lot of you wanted him binned.. Change of heart?' Liverpool fans react to Emre Can display against West Brom on social media
The 23-year-old shot on multiple locations, starting with a back alley before moving onto a football field and even had time to show off a few skills.
Can appeared to be shooting for a new trainer product but he did not disclose the details of the company.