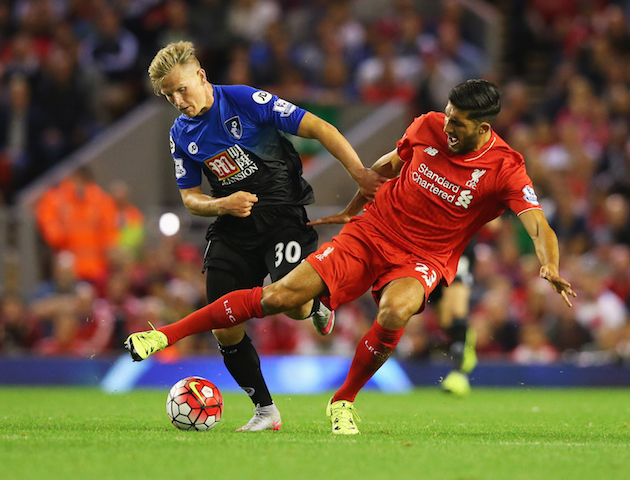 Italian giants prepared to increase offer for Liverpool star to €40m despite reports of new contract
Emre Can is reported to be closing in on a contract extension with Liverpool.
The midfielder of Turkish origin has just under 12 months remaining on his current deal but has a 'verbal agreement' in place with the club for a new contract.
Despite being on the verge of signing an extension with Liverpool reports linking the midfielder with Juventus continue to circulate.
La Gazzetta dello Sport reported just last week that Juve are prepared to offer €30 million for Can.
beIN Sport Turkey meanwhile claim that Juventus are now prepared to offer as much as €40 million for the 23-year-old.
Per the source, the Serie A outfit are keen to conclude their summer transfers as quickly as possible.
Juve recently completed the transfer of Douglas Costa form Bayern Munich and have made Can their next priority.
The powerful midfielder is currently enjoying a holiday in Turkey but is expected to return to Liverpool for pre-season training afterwards.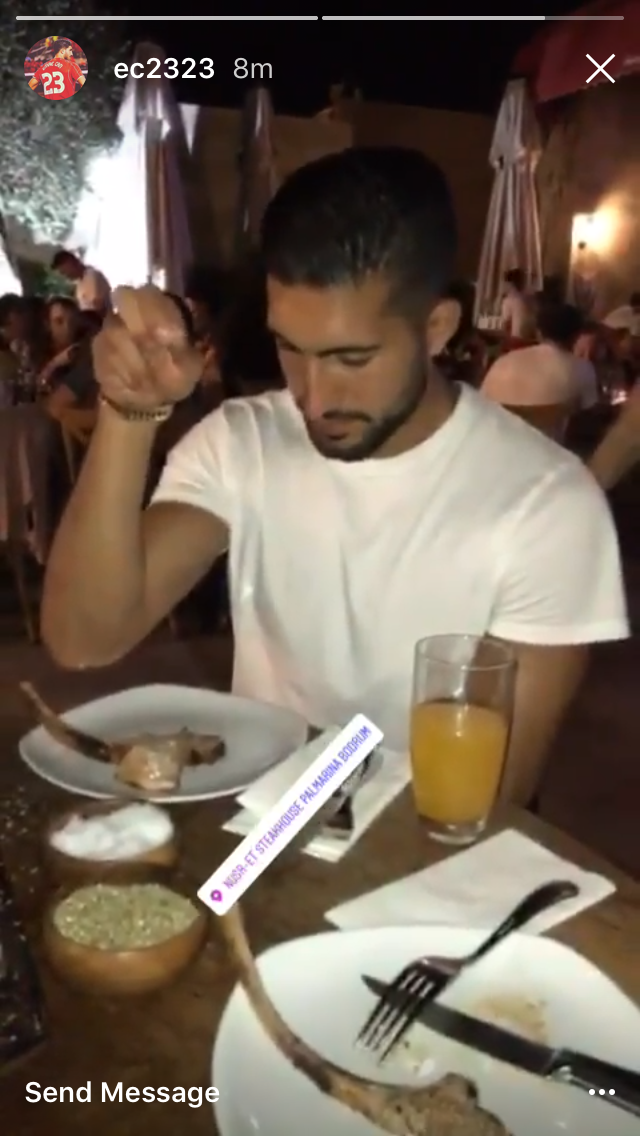 Can is currently the only member of the Liverpool team not to have reported for pre-season training.
Liverpool gave Can an extended break as he was part of the Germany side that won the Confederations Cup this summer.