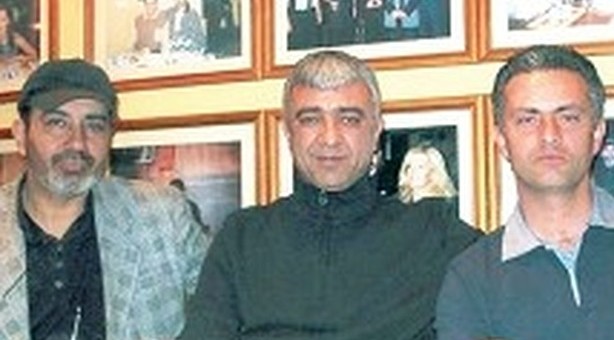 Manchester United manager Jose Mourinho has revealed that he aims to win the Europa League this season.
Speaking to the official club website Mourinho said: "We are going to fight for both.
"If I can choose, I will choose the Europa League than to finish fourth because it gives us the same – Champions League football. It is a trophy, it is prestige, it is Europe and it means playing a European Super Cup fixture next year.
See More: (Photo) Man United & Besiktas dominate Team of the Week for the Europa League Last 16
"So if I could choose, I would choose the Europa League, but I can't choose and we have the risk of not winning the Europa League."
The Portuguese manager underlined the importance of pushing for top four and the Europa League next season to increase chances of reaching the Champions League.
"Because of the risk and for now we have Anderlecht [in the quarter-finals], but if we progress we have more and more risks and we may not win the Europa League, so we have to put everything also into the Premier League and try to finish fourth," he added.
Winning the Europa League would guarantee a Champions League space for United next season.
The Red Devils are currently 5th in the Premier League and have no guarantee of finishing in the top four.
United take on Anderlecht next in the Europa League quarter-finals.
Premier League sides generally have not focused on the Europa League in the past so Mourinho's comments may have come as a surprise for Turkish giants Besiktas who also hold similar ambitions.
Besiktas are currently first in the Turkish league and would qualify for the Champions League if they end up winning the title.
The Black Eagles are also chasing their first piece of European silverware.