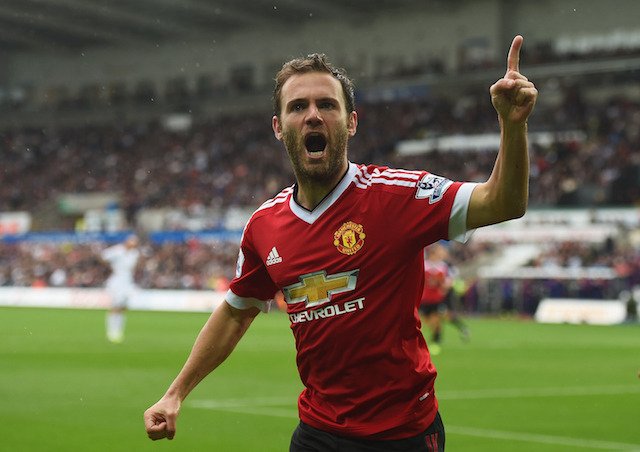 Jose Mourinho has revealed that Juan Mata does have a future at Manchester United next season.
Mata has been closely linked with a United exit being linked with several clubs over the past few weeks including Everton and Fenerbahce.
Mourinho confirmed that there is a place for Mata at United next season as long as he wants to stay.
The Portuguese manager also stated that he is a fan of Mata and contrary to popular belief he does think he is a talented player that can play in his system.
"There is space for him. He's a talented player and I don't promise places to anyone. I promise respect and I like him so if he wants to stay and I think he wants – until this moment I don't have one little sign that he wanted to leave – so he wants to stay and yes there is space for him and yes I think he can be useful to the club," Mourinho was quoted as saying by the Independent.
Mourinho also stated that he did not for Mata out of Chelsea during this time in charge of the club.
Mata himself wanted to leave and Mourinho revealed that he has a policy of not keeping players on who are not ready to fight for his cause.
"I sold because he asked for that. Nobody in my previous club wanted to sell or push him," he added.