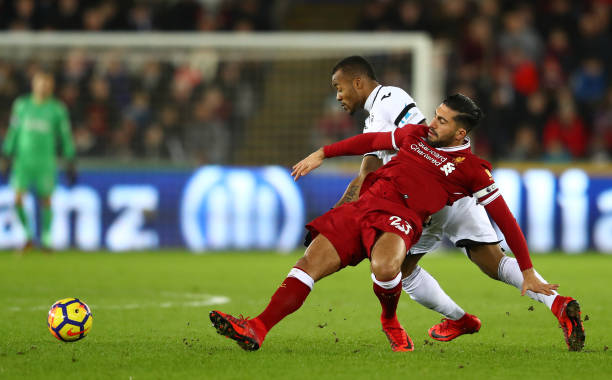 Emre Can has been busy frequenting the coffee houses of Liverpool lately.
The Reds star has been sharing his coffee moments on Instagram but his latest post received a bizarre comment from none other than Julian Draxler.
The PSG ace wrote: 'model du köpek' with a dog emoji.
The comment appears to be made up from the words model, the German word for you 'du' and the Turkish word for dog 'köpek'.
We are not quite sure what Draxler meant but it was probably in good faith considering they are friends.
What was impressive was Draxler's knowledge of Turkish.
Can is of course fluent in Turkish – if you were wondering why Draxler wrote to him in the language.
The 24-year-old did not issue a response…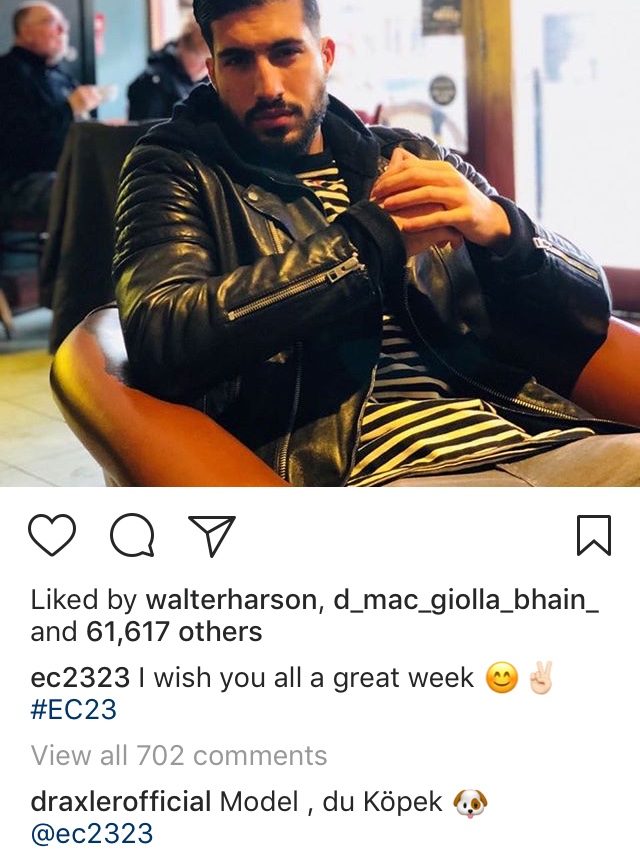 Draxler and Can are Germany international teammates.
Can is one of several players in the Germany national team of Turkish origin, others include Arsenal playmaker Mesut Ozil and Manchester City midfielder Ilkay Gundogan.
Everton striker Cenk Tosun was also born in Germany but plays for Turkey at international level.
Coincidently Tosun and Can both rose through the same youth ranks – at Frankfurt – and were both born in the state of Hesse.