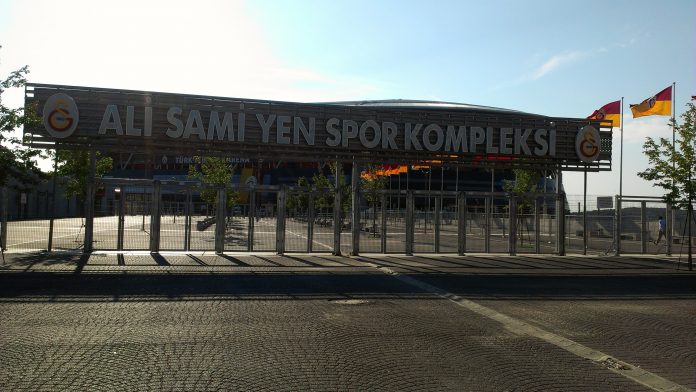 Hikmet Karaman believes he can guide Galatasaray to the league title if the Lions decide to appoint him as manager.
"If there was a 14 point gap then you could say Galatasaray don't have a chance in the league," Karaman said.
"But there is still a long way to go, I would give this team wings if they put me in charge and we would be on course to win the fourth star."
Galatasaray are rumoured to be on the verge of firing Prandelli.
Despite being just one point behind league leaders Fenerbahçe and Beşiktaş in the league Prandelli's side has struggled in Europe.
The former Italian national team manager replaced Roberto Mancini this summer.
Galatasaray are currently bottom of Group D and have conceded 13 goals in the Champions League.
Karaman has coached 14 clubs in Turkey and never won the Süper Lig.
The 55-year-old manager was offered the Director of Football role at Galatasaray during the summer.