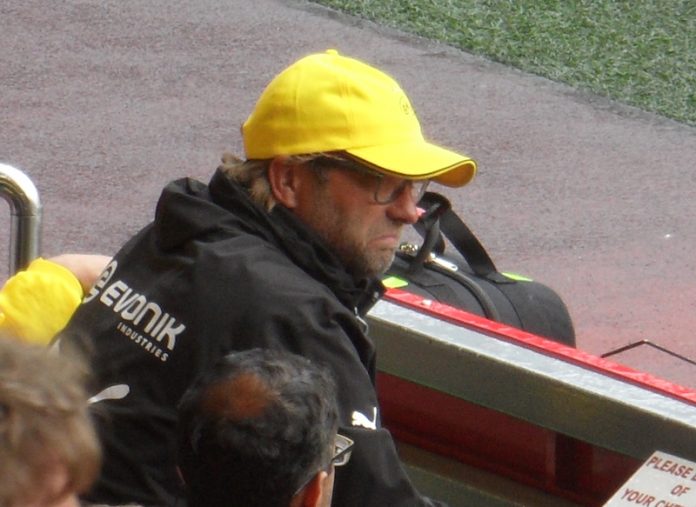 According to reports surfacing in the British press Liverpool are lining up Borussia Dortmund's Jurgen Klopp to replace Brendan Rodgers.
Rodgers has come under pressure following a disappointing start to the season which got worse on Sunday with a 3-1 defeat to Crystal Palace.
Dortmund's manager Klopp stated that he would be open to a move to the Premier League last week, "I think England is the only country I think where I should work. If somebody will call me, then we will talk about it."
Klopp is well versed in managing German players of Turkish decent with both Nuri Şahin and İlkay Gündoğan playing major roles in his Dortmund side.
The 47-year-old manager got to see Emre Can up close in Dortmund's pre-season friendly against Liverpool at Anfield.
Klopp also coaches former Liverpool player Şahin who enjoyed a brief loan spell at the Reds.
The German manager has won two Bundesliga titles since taking over as Dortmund manager in 2008 and reached the 2012-13 Champions League final.