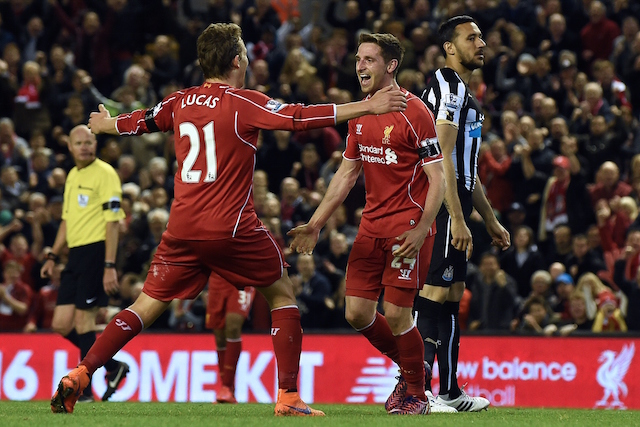 Galatasaray held last minute talks with Liverpool midfielder Lucas Leiva last night according to sporting director Levent Nazifoglu.
The Lions held talks with Lucas last night and Nazifoglu revealed that the deal is still on.
Nazifoglu told us: "We spoke with Lucas Leiva last night and he asked us for another day before making his decision,
"The situation will be clearer by tonight."
The Lucas deal looked to have hit the rocks after Nazifoglu only yesterday revealed that the Brazilian midfielder would have to make a decision on whether to join Galatasaray by Monday evening.
Nazifoglu had revealed that Galatasaray would seek alternatives if Lucas did not give a response but it now appears that the Lions have given the Liverpool veteran an extended timeframe.
The Echo report that the transfer has been delayed because Klopp wants assurances that defensive cover will be brought in should Lucas leave.
Lucas is not a defender but he has played as a centre-back in the past. Reports from Turkey however, suggest that the 29-year-old wants to make sure his family will settle into life in Istanbul as they have already settled into life in England.
The Lions signed central midfielder Tolga Cigerci yesterday and Belgium international Cavanda today and want to wrap up their transfer activity with Lucas.