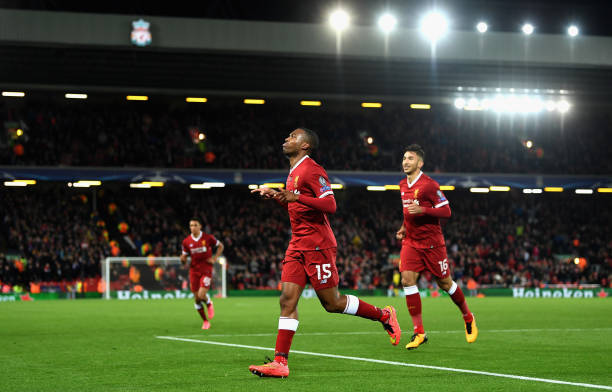 Liverpool manager Jurgen Klopp will give Daniel Sturridge another chance at the club after impressing over the pre-season according to The Guardian.
The latest development will come as a blow to Besiktas and Fenerbahce who have both expressed an interest in the striker.
Turkish-Football sources revealed both sides as being keen on a loan move for the striker.
It did look like Sturridge would be leaving this summer, The Times reported that the Reds wanted £15m for striker after a disappointing season.
Fenerbahce did complete the signing of Swansea City striker Andre Ayew on loan today.
Besiktas meanwhile have yet to sign a striker this summer.
Sturridge has just 12 months left on his contract but Klopp spoke highly of him in the latest Guardian report.
"We're not in doubt – and nobody was ever in doubt – about his quality," Klopp said. "In this moment he looks really good to be honest. That's cool – really cool for him and cool for us.
"[It's] a very important moment for him. I am in talks with him, what he feels. I don't want to make him the most physically strong player in the squad or whatever. The most physically strong player in the squad cannot play football like Daniel Sturridge and he has no possibility to be that, to be the marathon man of the team, but he can be a very decisive player."
See More: Liverpool Will Not Receive £12m Bid For Keeper But He Could Be Offered Another Way Out By Super Lig Giants
Sturridge could start for the Reds in their opening Premier League game against West Ham in just over a fortnight's time as Roberto Firmino has yet to rejoin the club after being given an extended break following the World Cup.
The 28-year-old scored just three goals for the Reds last season and spent the second half of the campaign on loan from West Brom.