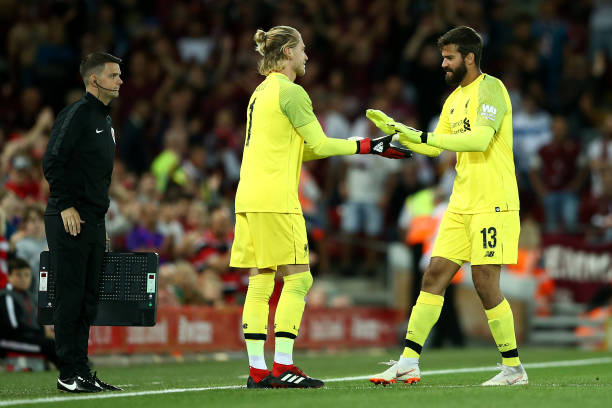 Liverpool loanee Loris Karius has caused quite a stir since joining Besiktas on a temporary move over the summer transfer window.
The keeper was caught sending an Instagram message to Turkish model Melis Ayça Değirmencioğlu.
She screenshotted the message and decided to share it on Twitter. It read, 'Hello, how are you?'
Karius reportedly denied making comments about female fans in Turkey which were published by the Fanatik sports newspaper after an interview with football journalist Serhat Demirtas.
Or so we thought!
"I did not have this many fans in England and I can say most seem to be female," Karius was quoted as saying.
"Whenever I am out and about in Istanbul whoever recognises me wants a photograph."
But Karius has since denied the comments, in fact he has made it clear that all newspapers in Turkey claiming to have quotes from him were simply making it up..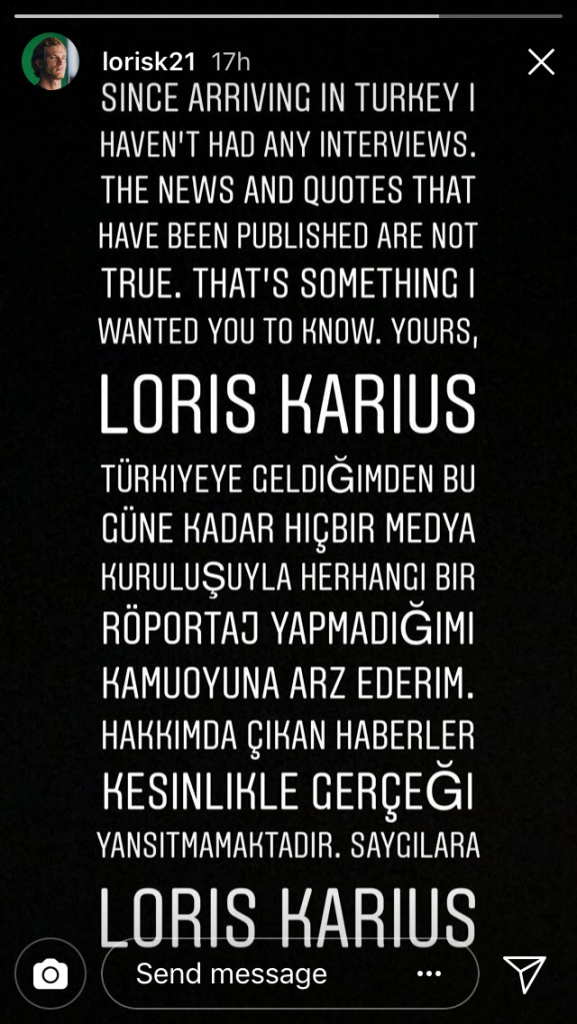 See More: Liverpool Ace Loris Karius Nicknamed 'Casanova' In Turkish Media After Female Attention On Social Media
In Karius' defence this would not be the first time Turkish newspapers have fabricated quotes.
The 25-year-old is set to start his first home game for Besiktas over the weekend against Malatyaspor.