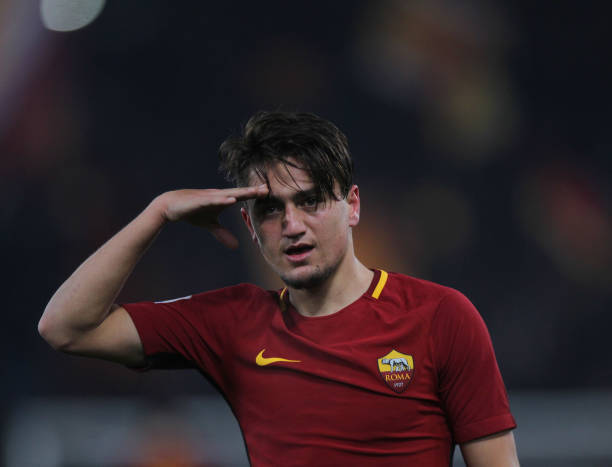 Liverpool moved into second place in the UEFA club rankings for the 2017-18 season after beating Manchester City 5-1 on aggregate.
The Reds followed up a shock 3-0 win at Anfield with a 2-1 victory on the road at the Etihad Stadium.
The victory moved Liverpool into second place in the UEFA co-efficient rankings for the 2017-18 season with 27,000 points.
Bayern Munich are joint first on 27,000 points but have the chance to go clear of Liverpool as they take on Sevilla in the quarter-final second-leg tonight.
Additionally, Real Madrid could also leapfrog the Reds as they are just 1000 points behind in third spot.
Emre Can did not feature for the Reds, the midfielder of Turkish origin is expected to miss the rest of the season with a back injury.
Roma meanwhile pulled off the most unlikely comeback from a 4-1 first-leg defeat against Barcelona to win the tie 4-4.
Turkey international Cengiz Under provided the assist for the final goal in the 3-0 victory in Rome.
Besiktas meanwhile who were knocked out in the Last 16 against Bayern Munich dropped into 15th place.
See More: Exclusive – Everton Plot Summer Transfer Move For Bundesliga Star Midfielder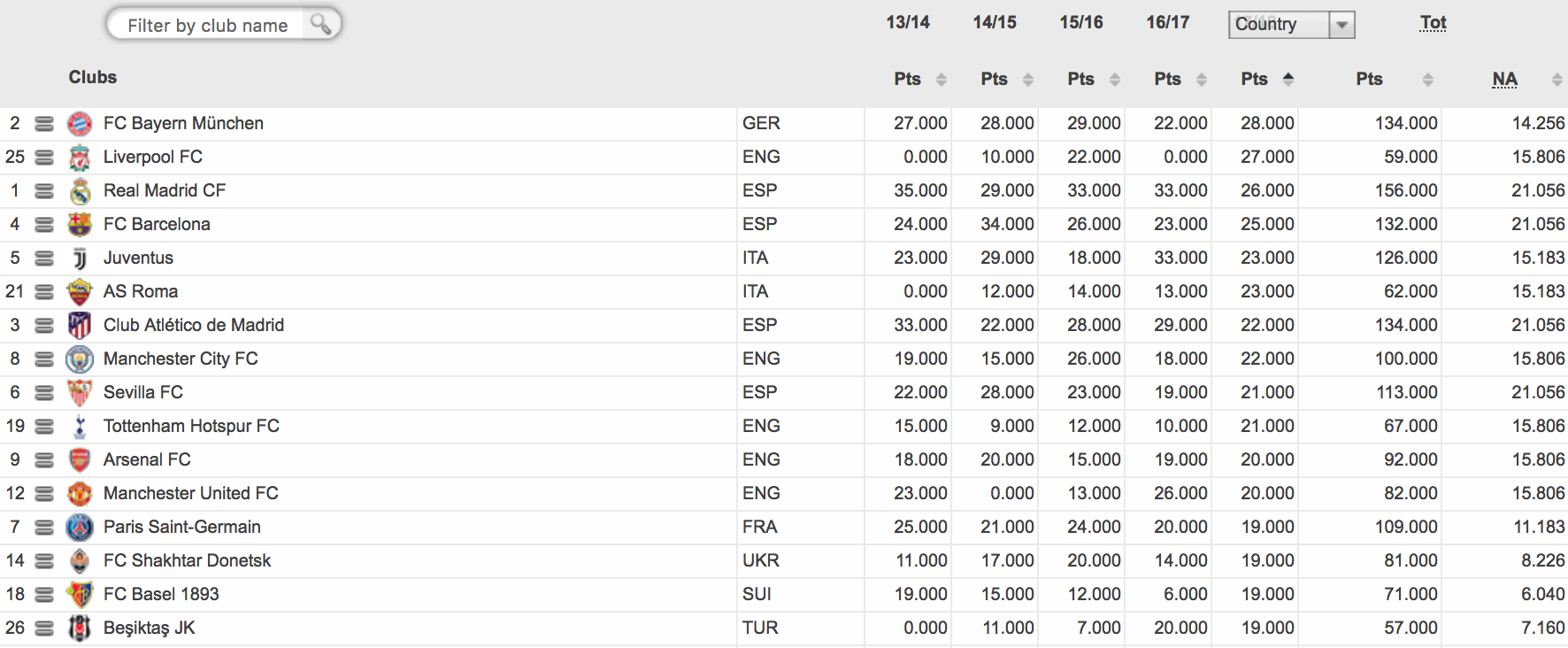 The overall rankings paint a different picture as the average of the past five seasons is taken into account.
Liverpool moved into 25th place, one spot above Besiktas in 26th position. Roma meanwhile made gains, moving into 21st.