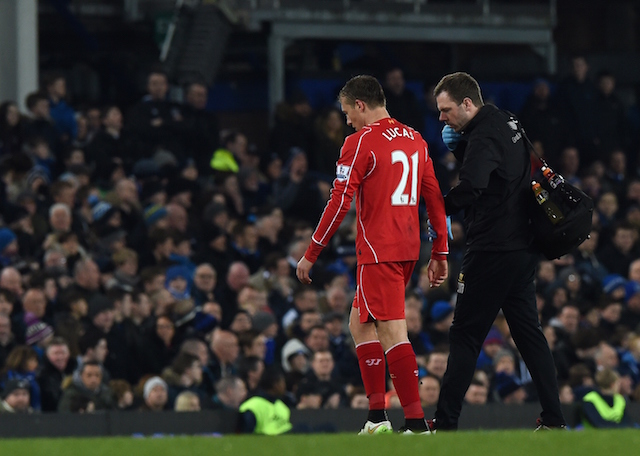 Liverpool transfer news: Longest serving Reds star agrees €2.5m deal with Galatasaray
Liverpool veteran Lucas Leiva has reached an agreement with Galatasaray which will see him join the Turkish giants at the end of the season according to the Milliyet newspaper.
Per the source, the Lions have struck a deal worth €2.5 million per-season for the Liverpool star.
See More: For Galatasaray news and everything you want to know about the club
Leiva has been closely linked with a move to Turkey for the past few seasons.
Galatasaray were on the verge of signing the Brazilian international over the summer transfer window but the transfer broke down at the last minute.
Nazifoglu told Turkish-football.com over the summer transfer window: "We spoke with Lucas Leiva last night and he asked us for another day before making his decision [to join],
"The situation will be clearer by tonight."
The sports newspaper claimed that Klopp did not allow Lucas to leave as he felt the team needed the additional defensive cover.
Lucas has one goal in 24 appearances for Liverpool but he will be a free agent at the end of the season as Liverpool have yet to offer the 30-year-old a new contract.
The Brazilian midfielder is currently the longest serving member of the Liverpool squad.