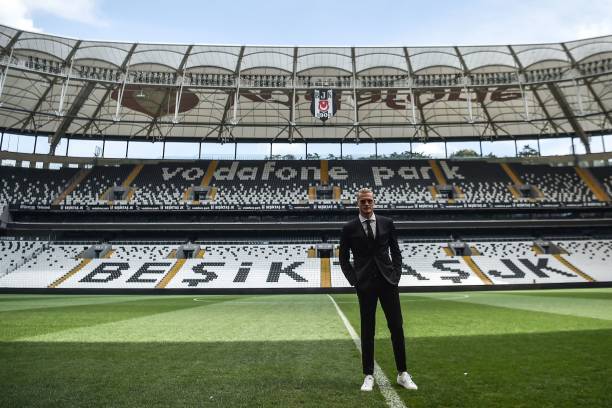 Champions League winners Liverpool take on Europa League title holders Chelsea in the UEFA Super Cup final in Istanbul tonight.
The Super Cup is expected to generate €100 for the Istanbul economy according to the Istanbul Tourism Associations ISTTA.
ISTTA break down the figure as follows. They expect 50,000 British visitors to arrive in Istanbul who will stay on average two nights.
The total cost of each stay is expected to reach approximately €2000 each.
Istanbul has hosted major sports tournaments and finals in the past.
Liverpool lifted the 2005 Champions League final at the Ataturk Olympic Stadium in Istanbul.
See More: Cuneyt Cakir Makes Frank Assessment About Female Referee Set To Officiate Liverpool vs Chelsea UEFA Super Cup Clash
The UEFA Super Cup final will be played at the Vodafone Park stadium which is normally home to Besiktas.
The 41,903 seater stadium is situated just a short distance from the shores of the Bosphorus opposite the Dolmabahce Palace.
The stadium will return to Besiktas afterward just in time for the start of the 2019-20 season on Friday 16 August.