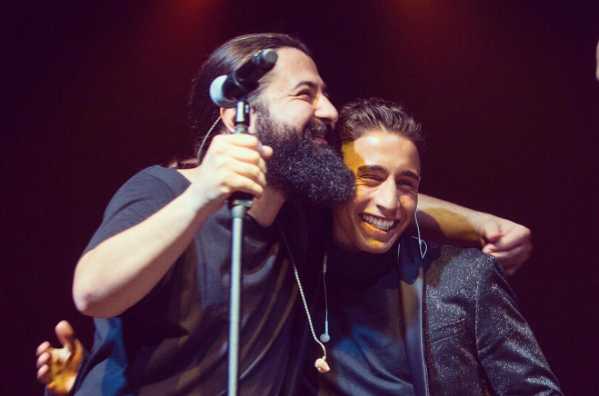 Liverpool will be unable to sign Dortmund target without Turkish giants blessing after striking 'First Option' deal
Borussia Dortmund star Emre Mor could be on the move this summer after growing frustrated with his role at the club.
Wherever Mor ends up joining Fenerbahce will be first to find out.
The Yellow Canaries have a first option for the 19-year-old winger according to Fenerbahce board member Mahmut Uslu.
"If Emre Mor receives an offer form another club we have first option," Uslu said.
The Fenerbahce official revealed that Dortmund will assess Mor until 25 July until making a final decision on his future.
Uslu did however, also state that if Mor does leave the transfer could be wrapped up before the set date.
"Unless something drastic changes Mor will not arrive in Istanbul until 25 July," he added.
"Dortmund are going to make a decision on Mor's future after the first camp. 
"They will make a final decision afterwards but he could join another club before them."
Mor's agent Muzzi Ozcan arrived in Istanbul last night to hold talks with Fenerbahce over his client.
The Yellow Canaries could however, face competition from Liverpool who have also been linked with the rising star.
The Reds were the first side to actually be linked with Mor over the summer.
Liverpool have however, signed Mohamed Salah for a record fee and have Sadio Mane.
Mor would more than likely be a backup option on the wing if he were to join the Premier League giants.
The rising star has one goal and three assists in 19 appearances for Dortmund in all competitions.