Liverpool youngster enjoys night out in Istanbul [divider]
Liverpool youngster Samed Yeşil has returned to some of his favourite Istanbul haunts, Huqqa, Nusret and Reina.
Nusret is a Steakhouse based in the well to do area of Etiler, Huqqa is a popular restaurant and shisha lounge on the shores of the Bosphorus and Reina is a nightclub often frequented by Istanbul socialites.
Yeşil shared a picture via his Instagram account with the caption, "Enjoy the Night Out in #istanbul #huqqa #nusret #reina."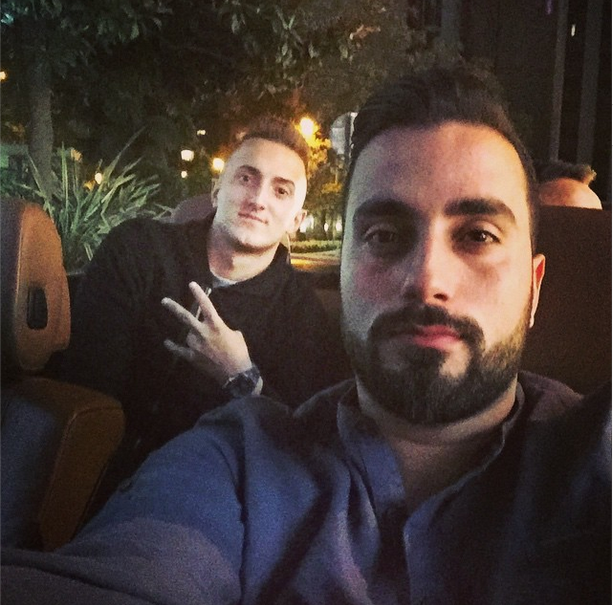 Yeşil has returned to the Liverpool reserves since recovering from an anterior cruciate ligament injury which ruled him out for much of last season.
The 20-year-old forward has also been training with the senior side recently and is hoping to break into the first team.
Yeşil was born in Germany but his family originate from the Black Sea region of Turkey.
The Reds signed Yeşil from Bayer Leverkusen for €1 million last season and still has two-years left on his contract.