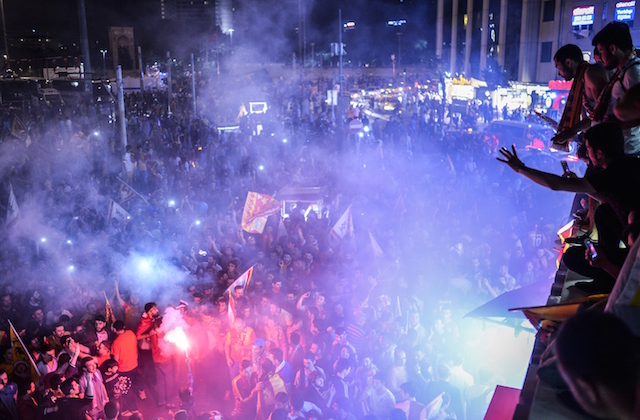 Manchester City defender Aleksandar Kolarov is expected to leave the club over the summer as a free agent according to the Sun.
Per the source, City have not offered him a new contract and he can start talking to clubs in January as a result.
Galatasaray have been alerted to the latest developments and are targeting another move for the Serbian international.
The Lions were closely linked with Kolarov over the summer however, head coach Pep Guardiola decided to rule out a move.
The 31-year-old currently earns £90,000 per week and is not expected to stay on past the summer.
The Istanbul giants would not be able to match his current wages due to FFP constraints. Galatasaray were suspended from European football this season due to failing to meet FFP guidelines and will have to keep their spending well within budget to avoid a repeat of this season.
Kolarov joined City in 2010 from Lazio for £16 million and has made 155 appearances for the Citizens over six seasons.