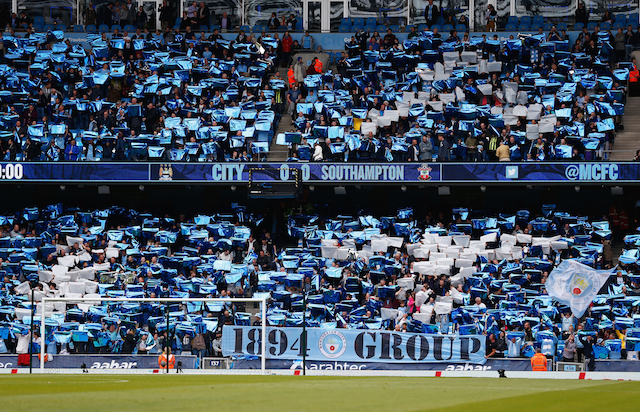 Man City pip Man United as the best club in Europe, Besiktas currently 5th in UEFA rankings
Besiktas made history becoming the first Super Lig side to win their first three Champions League games after beating Monaco 3-0 on Tuesday 17 October.
The Istanbul giants also recorded more than seven points for the first time in the competition.
The reigning Super Lig champions are one of five teams in the Champions League to have won all three games alongside Manchester United, Manchester City, PSG and Barcelona.
UEFA released their latest rankings today and had City in first place for the 2017-18 season with 11.614 points with rivals United second but sharing the same score.
City beat Napoli 2-1 at the Etihad, United recorded a 1-0 away victory over Benfica.
Barcelona are ranked third, PSG fourth and Turkish giants Besiktas end Match Day 3 in fifth place – up from eighth last week.
Besiktas will qualify for the next round of the competition as long as they draw one of their last three games.
The Eagles have already beat Porto and Monaco away from home and Leipzig at the Vodafone Arena.
Besiktas will take on Monaco next in Istanbul on Match Day 4.