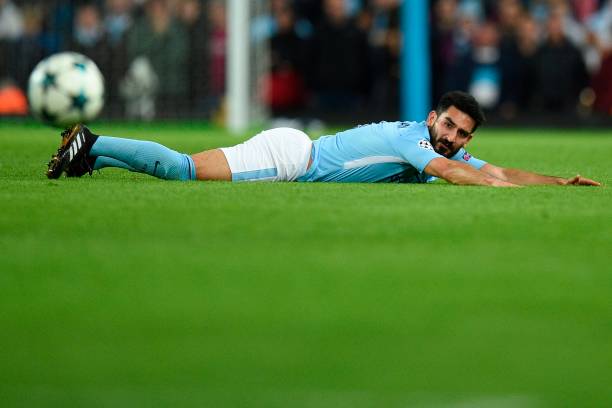 Man United boss Jose Mourinho has milk thrown at him in post-match bust-up with 'noisy' Man City – Arteta left with blood streaming down his face
The Manchester derby on Sunday was an action packed affair on the pitch however, it seems like the occasion was just as eventful off the field too.
According to the BBC, Manchester United boss Jose Mourinho was involved in a post-match bust-up in the tunnel.
In scenes which remind us of the Turkish Super League, the source states that the Portuguese tactician had water and milk thrown at him. Meanwhile Man City coach Mikel Arteta suffered a cut head with blood streaming down his face.
The BBC goes onto state that Mourinho was furious with the 'noisy' Man City celebrations.
See More: Jose Mourinho prepared to pay Arsenal £22m to bring star man to Man United in January
Thankfully it appears Ilkay Gundogan was not involved in any of the post match events. The Germany international posted a picture of the very celebrations Mourinho was annoyed about on social media.
Man United will be looking to bounce back when they host Bournemouth at Old Trafford on Wednesday night.
Man City meanwhile face a mid-week trip to Wales for their Premier League fixture Swansea City.