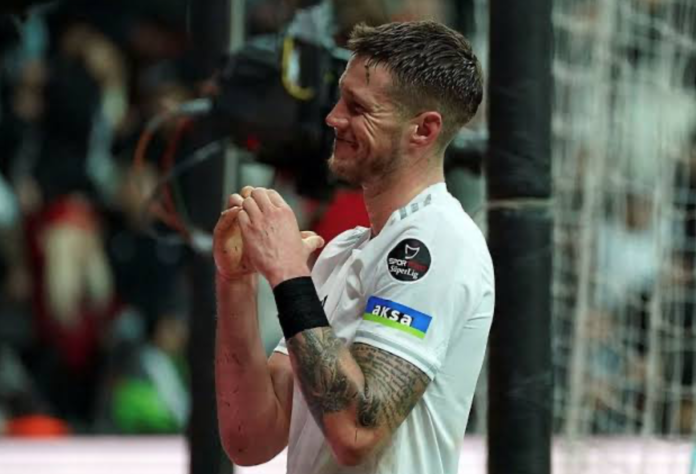 Manchester United striker Wout Weghorst could end up returning to Besiktas at the end of the season according to Aksam.
Per the source, United do not want to keep Weghorst on beyond the end of his loan stay.
READ: Super Lig Wrap 23: Galatasaray and Fenerbahce break away at top of table
The Netherlands international would return to Burnley if United to not keep him on a permanent move.
Besiktas reportedly, want to bring the striker back at the end of the season if United decide to not keep him on.
Weghorst has one goal and three assists in 14 appearances for the Red Devils this season since joining in January.
Weghorst had initially joined Besiktas on a 12 month loan last summer but his contract was terminated six-months in after an agreement between Burnley, United and the Istanbul giants.
The 30-year-old striker was in good form at Besiktas before his exist scoring nine times and providing four assists in 18 games.
Weghorst is under contract at his parent club Burnley until 2025.
Burnley could end up being promoted back into the Premier League next season as they are currently first in the Championship.
Weghorst joined Besiktas on loan partly because Burnley had been relegated.
Burnley will have the final decision over what to do with Weghorst next season. The Aksam report claim that Burnley have yet to make a decision over his future.