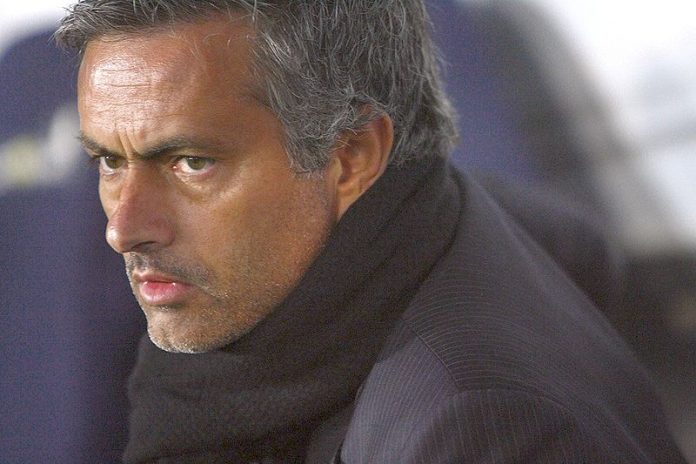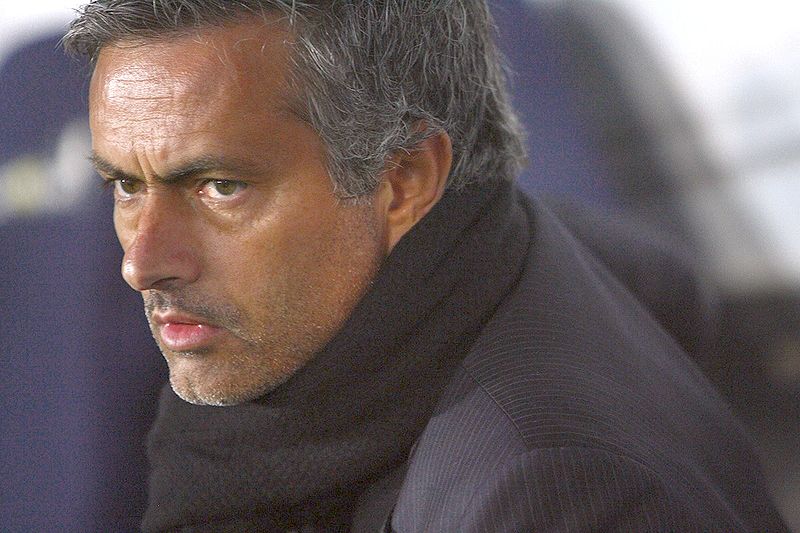 Man United transfer news: £42m Arsenal ace Mesut Ozil nearing shock Red Devil's move after 'encouraging' response – Player wants to reunite with Jose Mourinho
Arsenal playmaker Mesut Ozil has set his sights on a move to title rivals Manchester United.
According to the Sunday Mirror Sport, Ozil's representatives have established contact with Manchester United over a potential move. Per the source, the Red Devils have responded in an 'encouraging' manner.
Ozil has already played under Man United boss Jose Mourinho. The 28-year-old went though his most successful spell as a player while playing for Mou at Real Madrid. The Mirror goes onto state that Ozil is keen on reuniting with Mourinho.
To add insult to injury to Arsenal fans, Ozil could end up joining United on a free transfer next summer. The Germany international has under ten months remaining on his current deal with the north London-based club.
The Mirror goes onto state that Alexis Sanchez- who also has under ten months remain on his contract – is likely to end up at neighbours Manchester City.
Robin van Persie previously left Arsenal to join Man United five years ago and went on to win the Premier League title in his first season.
Ozil joined Arsenal from Real Madrid for £42 million back in September 2013 on transfer deadline day.