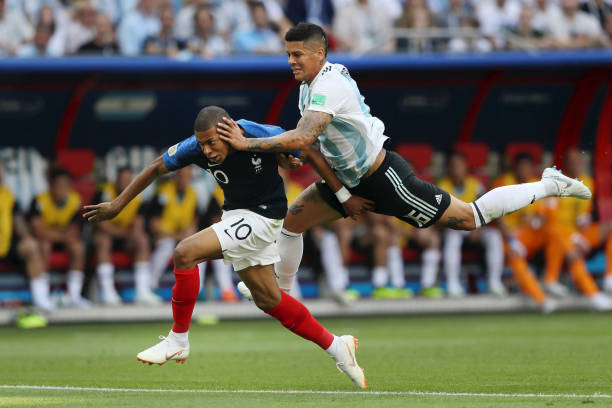 Manchester United defender Marcos Rojo has been linked with a move to Fenerbahce in the British press.
The Times reported that Rojo is pressuring United to allow him to join on a season-long loan.
Per the source, the Argentinian international was upset with the Reds not allowing him to join Everton this summer after valuing him at £25m.
Fenerbahce sources have however, informed Turkish-Football that they have not made an offer for Rojo.
The defender is not currently a target and talks have not been held with either United nor his representatives over a summer transfer.