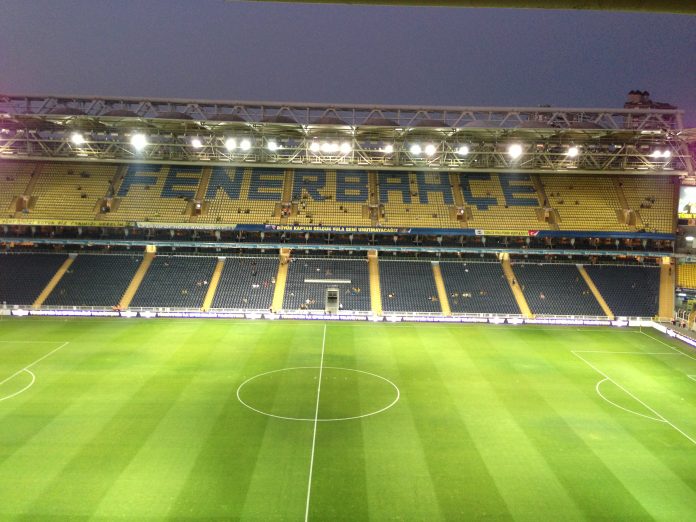 Mehmet Topal – 'I thought I broke my neck' [divider]
Fenerbahçe midfielder Mehmet Topal revealed that he thought he broke his neck when he landed on his head in the 1-1 draw against Bursaspor.

"I landed on my head when I jumped for a header from our corner," Topal said.
"I heard my neck crack and felt a horrible pain, I immediately thought I had broke my neck, I was worried for my family and thought I would never play football again.
"The pain was unbearable but I felt fine at the start of the second half.
"However, the pain still returned, I do not know how I made it through the game but I was glad to find out I had not serious damage.
"My neck does still hurt though."
Fenerbahçe drew 1-1 with Bursaspor to move into joint first place with Beşiktaş on 20 points.