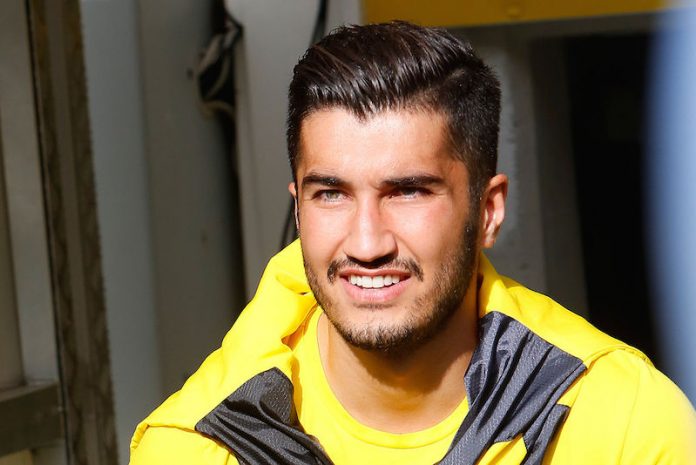 Borussia Dortmund midfielder Nuri Şahin is set to return from injury [divider]
Borussia Dortmund midfielder is set to return from injury after being ruled out for the past two months.
The Turkish international made his debut for Borussia Dortmund aged just 16, becoming the youngest player to appear in the Bundesliga.
Şahin later joined Real Madrid amid high hopes when he signed for €8 million, last summer. However, a string of unfortunate injuries had him sidelined for much of the season.
The 25-year-old joined Liverpool on loan from Real Madrid last summer after being in the centre of a transfer race between the Reds and Arsenal.
However, Şahin failed to settle in at Liverpool and didn't fit into Brendan Rodgers plans.
Şahin left Liverpool with three goals and three assists in 12 games but only made seven Premier League appearances.
The Turkish international later rejoined Dortmund and has a total of 22 goals and 44 assists in 218 appearances for Dortmund.