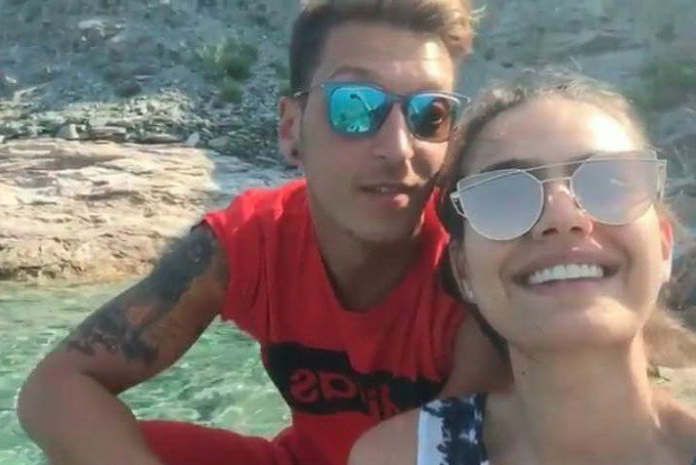 Former Miss World Turkey, Amine Gulse brought Mesut Ozil a Hublot watch worth $36,000 which she sent to the Arsenal star.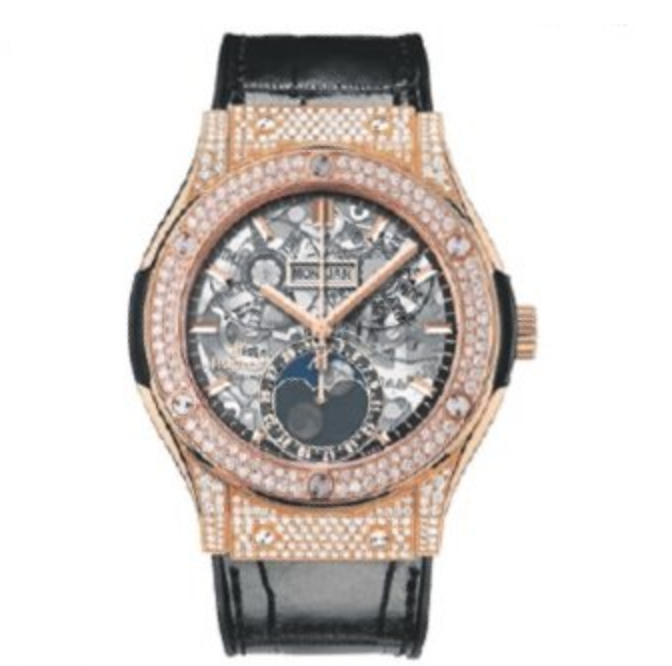 Ozil meanwhile sent Gulse balloons and roses to celebrate the day of love which she shared with her followers on Instagram.
The playmaker of Turkish origin did also spoil Gulse recently, shelling out 100,000 TL (£19,000) to stay a night at the Atik Paşa suit, in the Four Seasons Hotel in Istanbul.
The 350 meter squared suit faces the Bosphorus in one of the most luxurious hotels in the city.
The converted Ottoman palace is a favorite of Ozil's who usually stays there on visits to Istanbul.
Ozil and Gulse are expected to marry in Istanbul at the end of the league season.