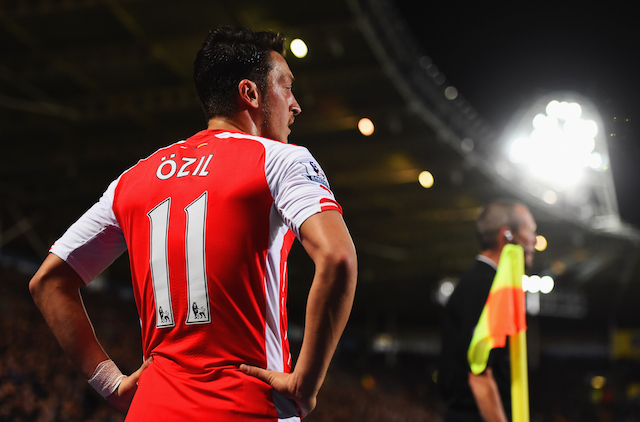 Arsenal playmaker Mesut Ozil appears to be enjoying the Gunners pre-season tour of Australia.
The 28-year-old's future at Arsenal has been cast in doubt as he has under 12 months remaining on his contract.
However, Ozil recently stated that he is happy at Arsenal and is expected to put pen-to-paper on a new deal.
The Germany international shared a photo of a Sunset over the Sydney Harbour Bridge and included the following caption, "Not the worst view …"
Arsenal defeated Sydney Wanderers by a 3-1 scoreline in their final pre-season game in Australia.