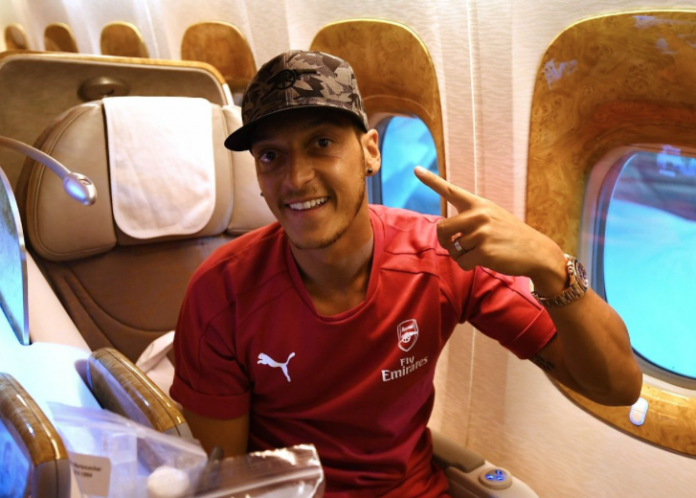 Photo: Arsenal contract rebel spotted in Shanghai, pledged to stay at Emirates but has yet to sign new deal
Arsenal star Mesut Ozil recently revealed that he will be staying on at the club next season.
Ozil still has just 12 months remaining on his contract but has hinted that he will hold talks to extend his deal after returning to England.
"It is definitely my preference to stay," Ozil said on Wednesday.
"Once everyone is back in London, we will sit down and discuss the future. I have always said that I feel very good at Arsenal."
The playmaker of Turkish origin was last spotted in Shanghai, China.
Ozil shared a picture of a large crowd presumably waiting for the team.
The Gunners will take on Bayern Munich in the Shanghai stadium on July 19 before facing Chelsea at the Bird's Nest, Beijing on July 22.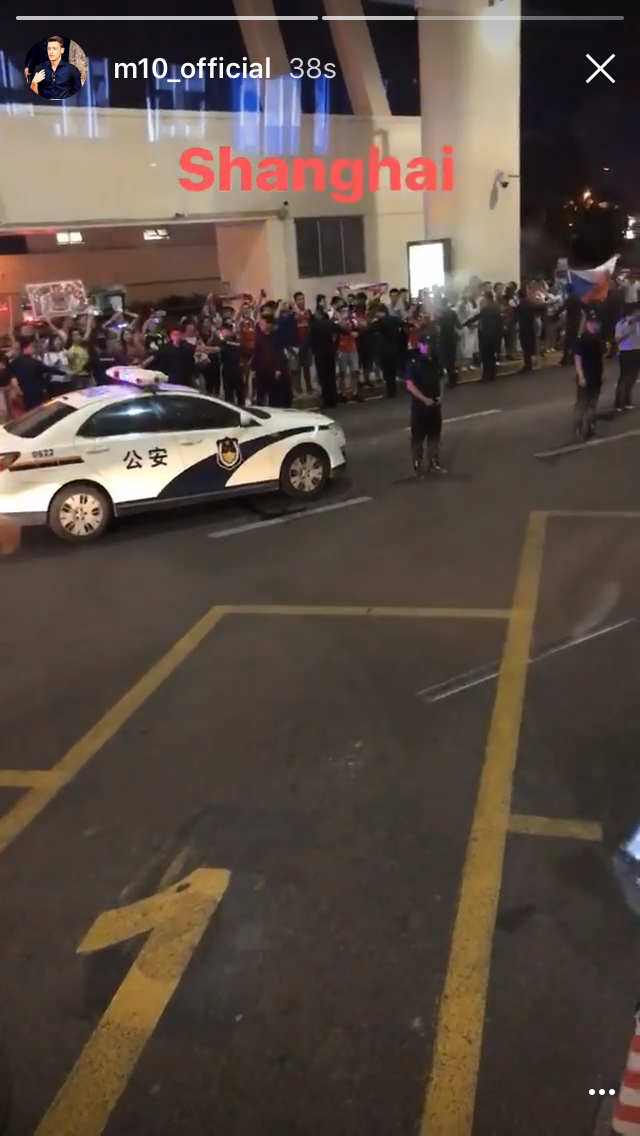 Arsenal will travel roughly 21,000 miles over the course of their pre-season tour which has seen them travel to Sydney and Shanghai.
The North London outfit will fly back to London from Beijing.