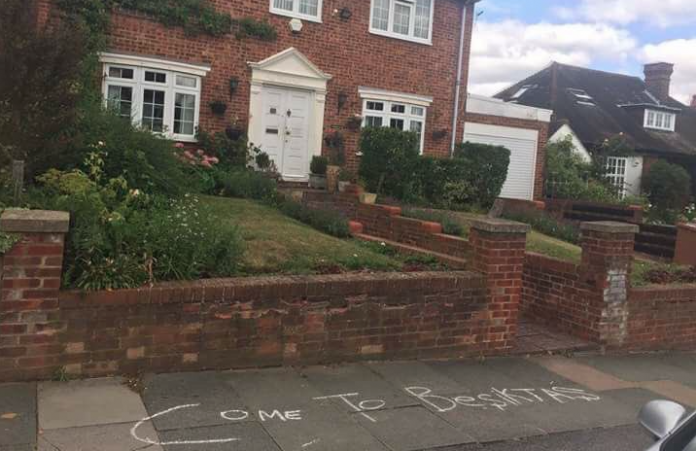 Photo: Fans take 'Come to Besiktas' campaign to house thought to belong to Chelsea striker
The 'Come to Besiktas' campaign arrived on the streets of London today.
An unknown Besiktas fan shared a photograph on Twitter which was claimed to be taken outside Diego Costa's London home.
The 'Come to Besiktas' message was written in what looks like chalk outside the house.
When writing 3.5 million 'Come to Beşiktaş' Instagram comments isn't enough…
A Beşiktaş wrote this outside Diego Costa's house #NoChill pic.twitter.com/2OQruvTep6

— Turkish Football (@Turkish_Futbol1) July 13, 2017
We are not certain whether this is actually Costa's London home but the photograph sparked a social media storm.
Besiktas fans already helped make history after over 3.5 million comments were left on one of Costa'a recent Instagram posts.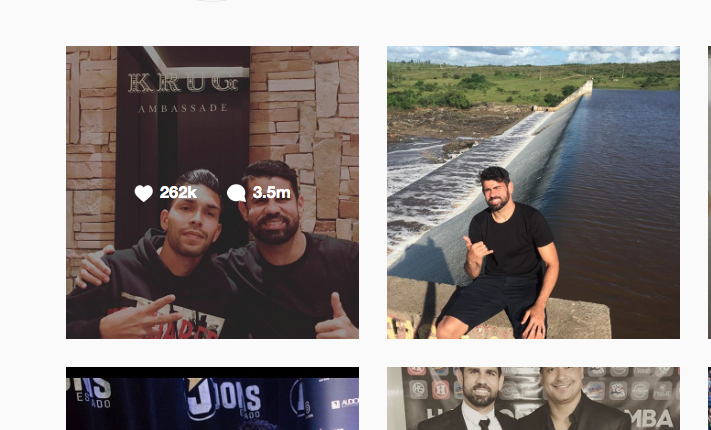 Most of the comments wrote the following message: 'Come to Besiktas'.
Costa is expected to leave Chelsea this summer and while Atletico Madrid are favourites to land the striker Besiktas are interested in a loan move.
The striker will not be able to play for six-months if he joins Atleti due to the transfer embargo.