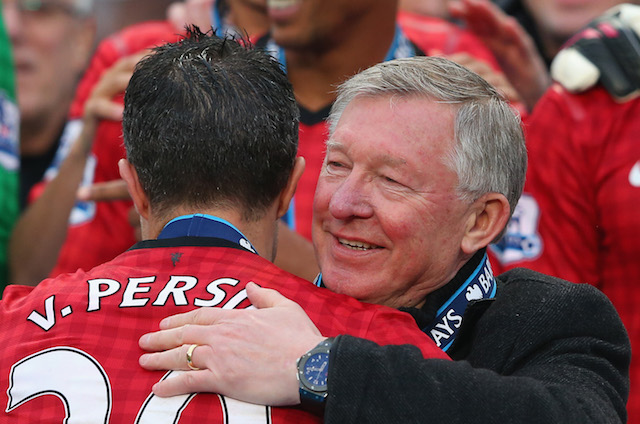 Manchester United beat Fenerbahce by a 4-1 scoreline in the Europa League on Thursday but defeat the heavy defeat one Yellow Canaries player did not seem all that bothered.
Robin van Persie was all smiles after the game and hugged his former teammates such as United team captain Wayne Rooney.
Friends reunited. #MUFC pic.twitter.com/g60xrL6Vdh

— Manchester United (@ManUtd) October 20, 2016
As you can imagine his post-match antics did not go down with the away fans considering they just watched their team ose 4-1.
Van Persie scored his sides only goal over the course of the 90 minutes and was equally well supported by the home fans as much as the away ones.