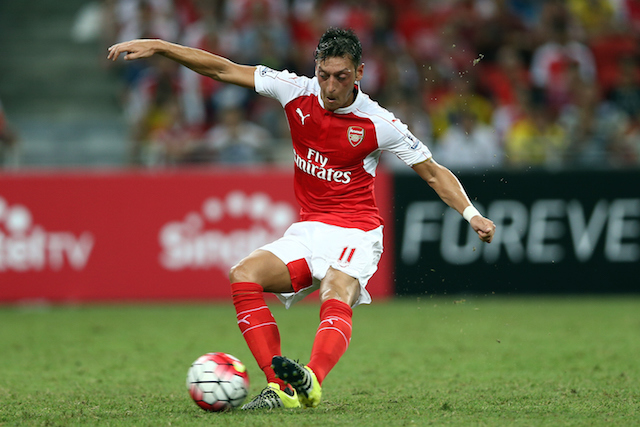 (Photo) "Happiness" – Arsenal star Mesut Ozil shares candid family moments on social media
Arsenal star playmaker Mesut Ozil has taken to social media to show his fans an aspect of his family life.
The 28-year-old uploaded seven pictures to Instagram documenting varies moments between Ozil and his family.
Ozil also included the following caption beside the photos, "Home + Family = Happiness."
The Germany international is expected to return to Arsenal's squad ahead of their clash with Watford FC this weekend.
Ozil has been sidelined for the past two weeks with a knee injury he suffered during training.