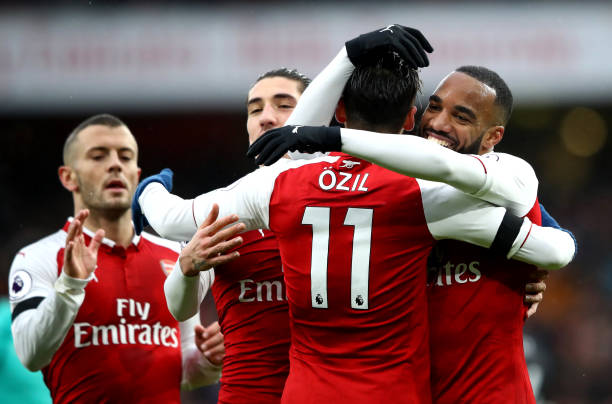 Mesut Ozil has been busy promoting his new biography in its latest Turkish language edition.
Ozil is of course of Turkish origin and speaks the language as his mother-tongue so it is little surprise that he has taken this step.
What did come as a surprise was his Arsenal teammate Alexandre Lacazette asking for a copy on Instagram.
Ozil obliged responding, 'Ok bro'.
Hopefully he gives the France international an English language version – or French if there is one.
See More: Turks Abroad: Everton Find Their Away Elixir In Cenk, Enes Unal Rocks Atletico Madrid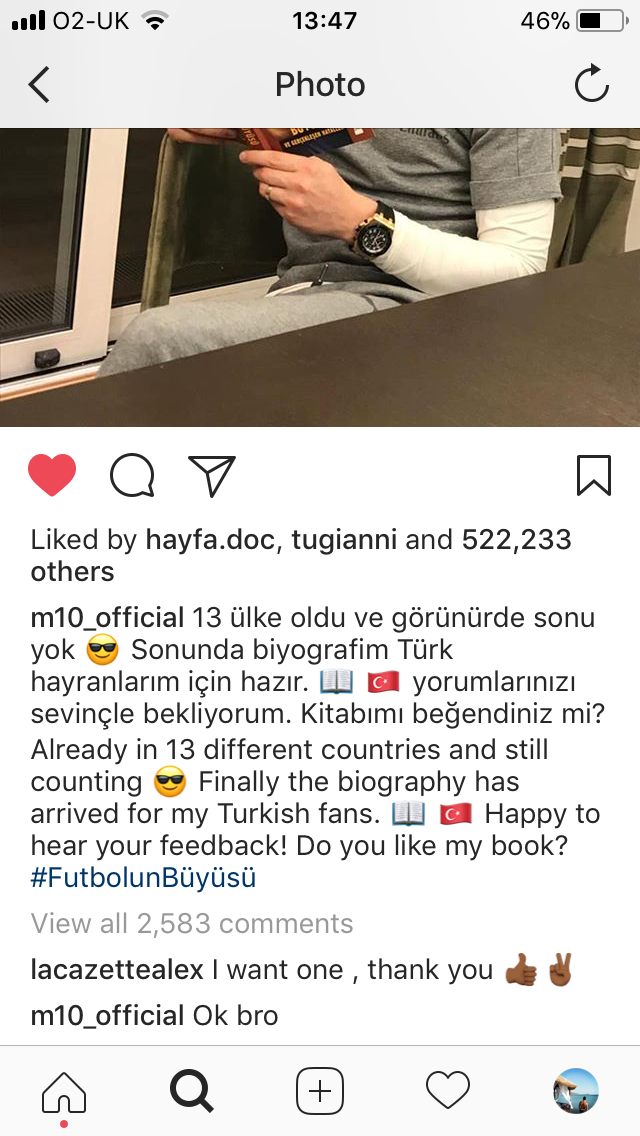 In case you missed the origin Instagram post here it is in all its glory… Ozil reading his own biography.