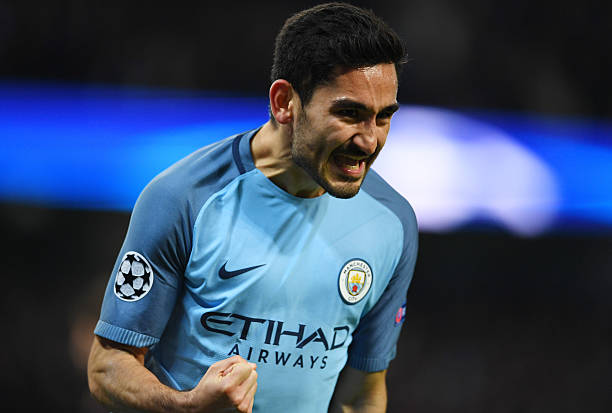 Man City star midifelder Ilkay Gundogan has travelled to Germany for international duty.
The 27-year-old endured a difficult summer after being criticised by the German media for posing alongside Turkey President Recep Tayyip Erdogan.
While Mesut Ozil opted to retire from international football, Gundogan has decided that he will continue and was called up by Joachim Low.
The Man City star shared several photos of his trip from Manchester to Germany ahead of Sunday's friendly against Peru.