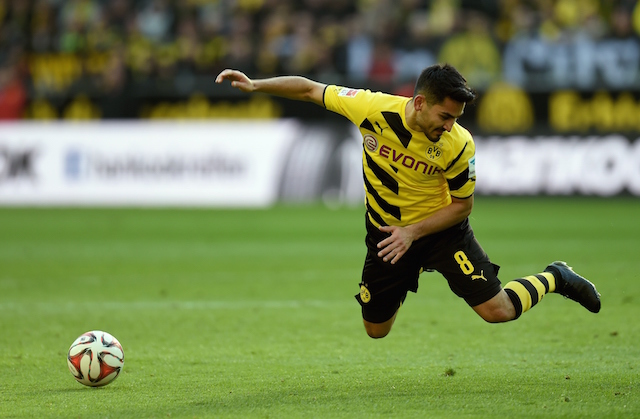 (Photo) Man City star midfielder shares 'cheesy' life lesson on social media
Manchester City midfield playmaker Ilkay Gundogan has taken to social media to share one of his most important life lessons.
While Gundogan admits the advice is 'cheesy,' he states that following it will enhance everybody's life.
The Germany international shared an artistic photo of himself driving a car and included the following caption, "One of the most important lesson I ever made is that every moment is precious and every challenge is a blessing. A cheesy life lesson, which – when taken seriously – makes life more intense and brighter everyday."
Gundogan recently returned from an extended injury lay-off due to a knee injury. The 26-year-old featured during Man City's win over Chelsea last weekend.