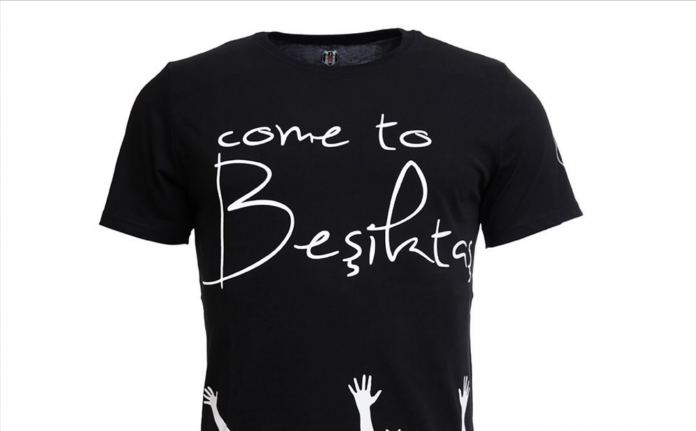 Photo: Super Lig champions release t-shirt inspired by Chelsea striker social media campaign
Super Lig champions Besiktas have prioritised signing a striker this summer.
Disgruntled fanned frustrated by the clubs lack of progress in finding a new forward took matters into their own hands a fortnight ago.
Following rumours that the Black Eagles were preparing a move for Chelsea striker Diego Costa, fans flooded his social media accounts with 'Come to Besiktas' messages.
Costa's last Instagram photograph actually shattered the record for most comments on a single post, reaching a figure of over 3.5 million.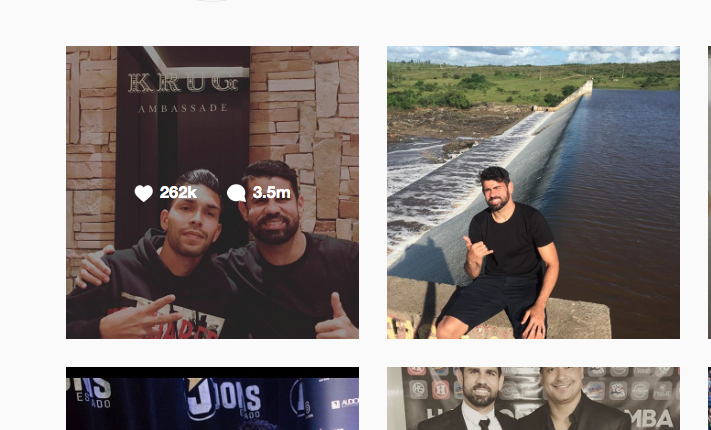 Besiktas responded to the social media response by releasing a t-shirt in their official stores with the 'Come to Besiktas' message printed on.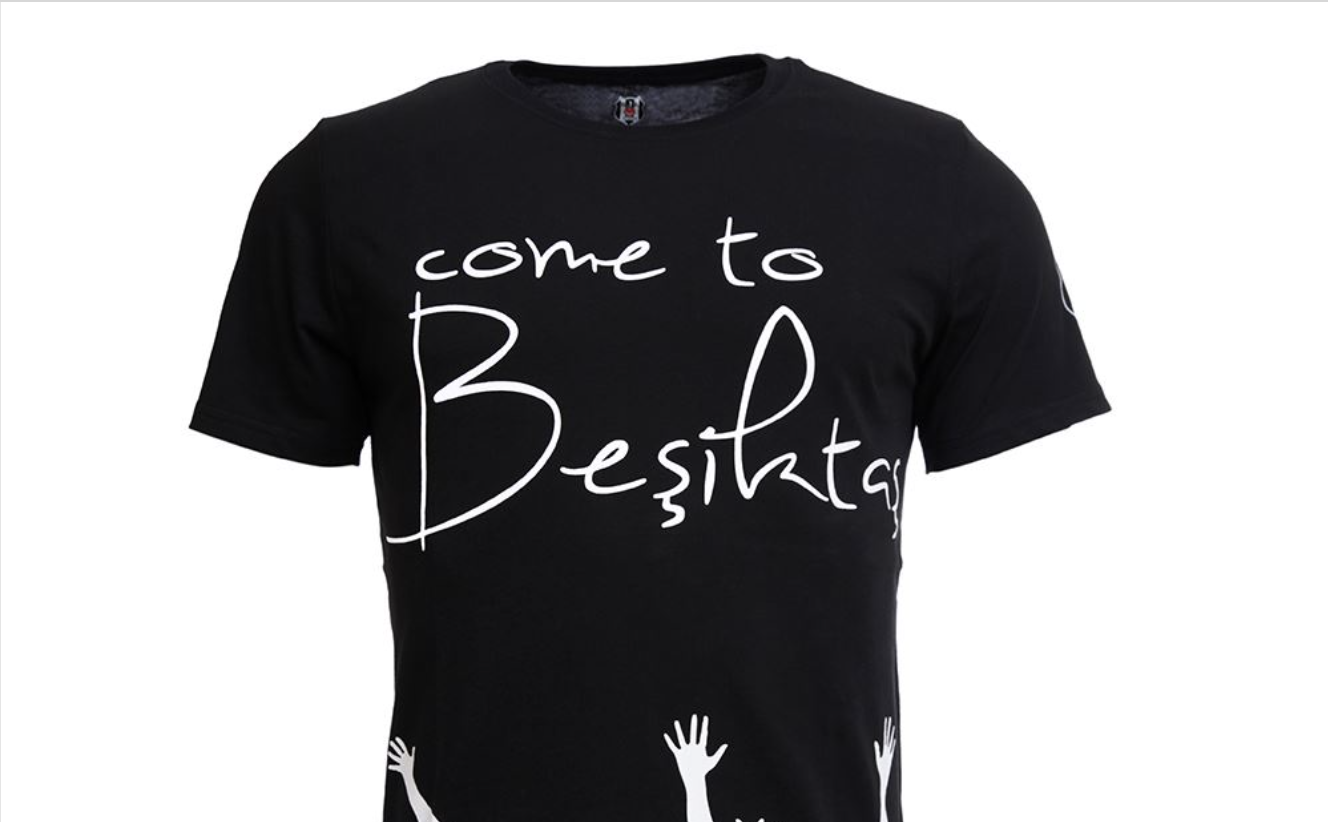 Costa is expected to leave the Blues this summer but has yet to find a new club as of yet.