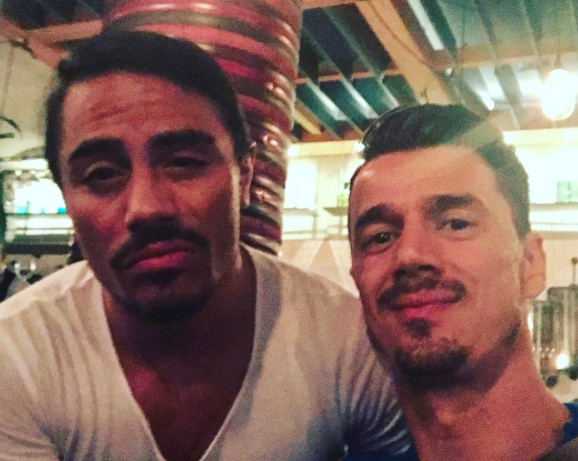 (Video) Player yellow carded for 'Saltbae' celebration
A player in the Turkish Super League received a yellow card during Sivasspor's clash with Balıkesirspor.
The Balikesirspor player Bekamenga scored a late equaliser for his side and topped of the goal off with a 'SaltBae' celebration.
https://www.youtube.com/watch?v=yyy8H0dKA1s
Nusret Gokce has become a viral sensation and his salt sprinkle earned him the nickname and hashtag #SaltBae.
Hollywood star Leonardo Di Caprio, Tennis legend Roger Federer and Arsenal playmaker Mesut Ozil have gone to sample his food over the past few months.