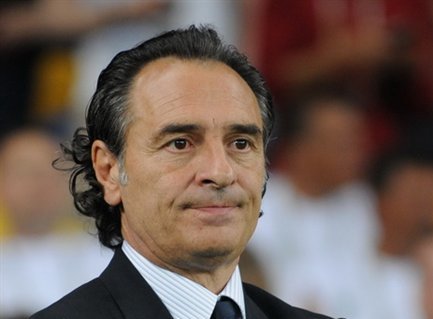 Prandelli – 'I was promised transfers but they did not materialise' [divider]
Galatasaray manager Cesare Prandelli revealed that he was promised transfers but did not complain when they did not materialise.
"When I took over we were in talks with Pato, Ibarbo, Doria, Balanta, Marcelo, Douglas, Campbell and Song," Prandelli said.
"We wanted at least two out of these names.
"However, two weeks after joining board member Ebru Köksal informed me that we lacked the financial muscle to pull off these moves.
"And you all know what happened after that. 
"We accepted the situation, did not complain, rolled up our sleeves and tried to make the best out of the situation."
Prandelli also underlined that the current squad need to be trimmed down.
"We have 32 players in training, this is causing a rift during training and when we started the league and Champions League campaigns we realised this was not going to be easy," Prandelli said.
"The president in charge criticised us but later resigned."
Prandelli has come under fire from sections of the Turkish press and fans for Galatasaray's performances in the Champions League. The Lions are currently last in Group D with one point.
In the Süper Lig however, Prandelli has guided Galatasaray to their best start to a league campaign since 2009.