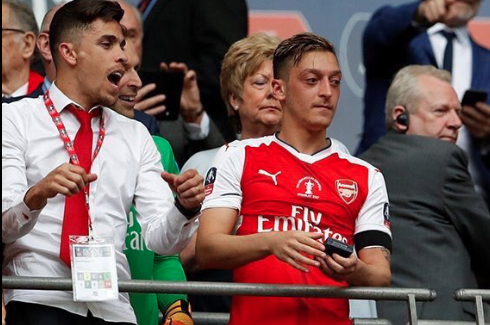 Revealed: Mesut Ozil star has created most chances & assists in Premier League since joining Arsenal
Arsenal star Mesut Ozil has come under criticism from sections of the fanbase, pundits and club legends.
Ian Wright became the latest former Gunners star to have a go at Ozil.
"A player that is not actually performing on the pitch is coming out, calling people out and he's not signing a contract. It's laughable," Wright said about Ozil on BBC Radio 5.
The stats do however, show that Ozil has been performing better than some critics make out.
The latest Sky Sports report shows that Ozil has created more chances since joining Arsenal in the 2013-14 season than any other player in the Premier League.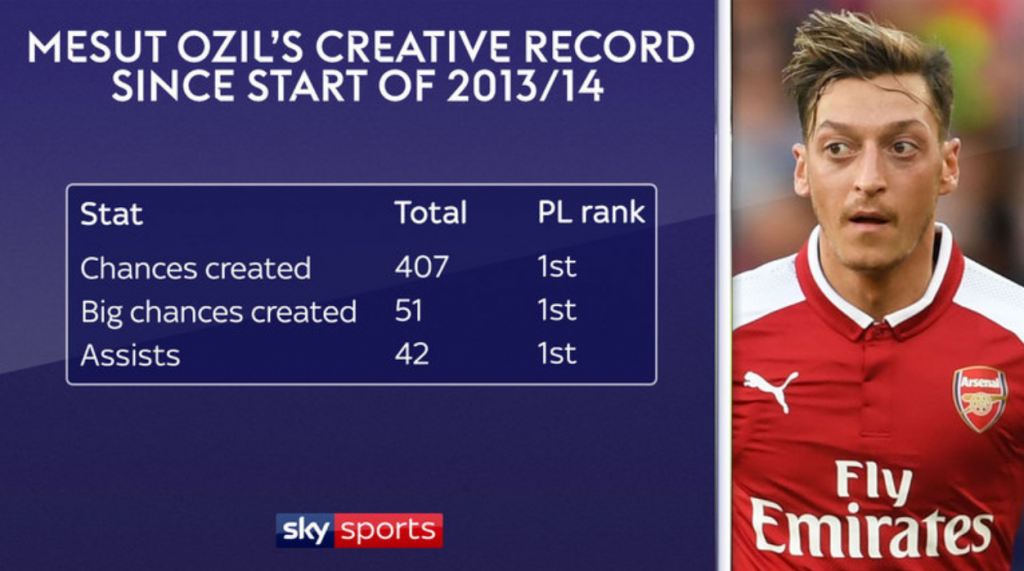 The playmaker of Turkish origin has created an astonishing 407 chances, including 51 big chances created.
Ozil has also provided more assists than any other Premier League player with 42 since joining the club.
The 2014 World Cup winner was only one assist short of matching Thierry Henry's record for assists in a Premier League season when he setup 19 goals in 2015-16.
Considering the amount of chances Ozil creates it is surprising that he does not have more assists to his name.
The 28-year-old has been included in the Arsenal squad to Germany in their opening Europa League clash against FC Koln.