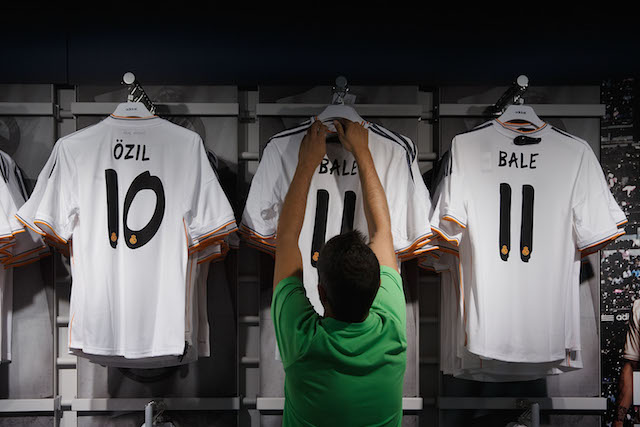 Mesut Ozil has revealed how he pleaded with Arsenal manager Arsene Wenger to put an end his Real Madrid hell.
Ozil's recent revelations have come from his – soon to be released – autobiography, 'The Magic of the Game.'
The 28-year-old's detailed his exit from the La Liga giants Real Madrid and how he ended up at Arsenal. Ozil stated that he was left with no option but to phone Arsenal boss Arsene Wenger.
"Suddenly I had to act for the sake of my career. It was not easy for me at the beginning, but I chose to call a number, which I had in my mobile phone since 2010," Ozil wrote.
"Mr. Wenger,' I said. 'I promised to contact you first if there was the possibility that I would look for another club. Now that time has arrived'."
Ozil wrote about how his mission at Madrid was cut short and the difficulty of leaving the La Liga giants.
"My change from Real Madrid to Arsenal London was the most difficult decision of my life.
"In my mind I still had the desire to become a Champions League winner with Real Madrid. The journey with Real was not yet finished.
"But there was also this man with the quiet voice and the wise words that showed me that he really wanted me to be on his team.
"Wenger had been watching me intensively for three years and he gave me a much better feeling than Carlo Ancelotti did at Real at that moment."
Ozil joined Arsenal on transfer deadline day in September 2013, in a club record £40 million deal. The 28-year-old was coming off the back of a terrific season with Madrid.
Arsenal take on Liverpool this weekend as they look to put clear day light between themselves and the Red's in the race for a top four finish.