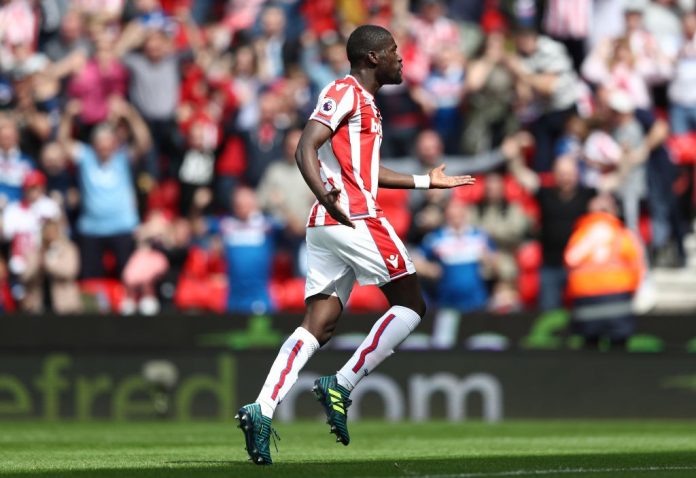 Stoke City midfielder Badou Ndiaye wants to move to Newcastle United over the summer according to reports in Turkey.
The Fotomac report that the Magpies have made an offer for Ndiaye.
Per the source, the Senegal international is keen on the terms that have been put forward.
Newcastle have however, been unable to agree terms with Stoke City.
Talks are reportedly ongoing but Galatasaray want to hijack the move.
The Lions are of the view that they will be able to snap up Ndiaye if talks with Newcastle break down.
See More: Betting strategies you should keep in mind to win big in the upcoming FIFA World Cup
The 27-year-old wants Premier League football next season but his agent William D'Avfilla also revealed that he wants to compete in the Champions League.
In fact D'Avfilla confirmed that a move to Turkey could be on the card although he did not actually mention Galatasaray.
He is reported as saying: "Badou likes challenges. He has a right to leave Stoke City to play on a bigger platform like the Champions League.
"It's not cool for me to say specific things about his transfer at this stage but I can say things will become much more clear after the World Cup.
"I can confirm that he will leave Stoke City. There has been contact from Spain. Turkey is an option for us as well. He could go the Besiktas or Fenerbahce or any other club. It's all down to negotiations with Stoke City."
Ndiaye left Galatasaray for Stoke City in January where he went onto have an impressive spell.
The midfielder is currently with the Senegal national side in Russia.
The Senegal team won their first World Cup 2018 game 2-1 against Poland on Tuesday.