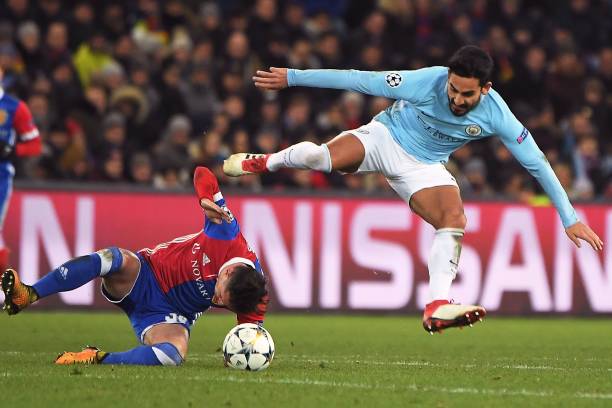 Former Manchester United boss Alex Ferguson wanted to sign Ilkay Gundogan prior to his Man City move.
According to the for United first-team coach Rene Meulesteen, Ferguson was keen on signing both Gundogan and Marco Reus while they were at Borussia Dortmund.
Meulesteen worked under Ferguson for many years and left the club after Ferguson retired in 2013  after winning his 13th English title
United went on to appoint David Moyes as manager who only signed Marouane Fellaini during his first transfer window.
Speaking to the Evening Standard, Meulesteen also stated that Ferguson viewed Gundogan as someone similar to Paul Scholes.
"If Fergie had carried on then we would have added some more quality, probably some more energy," Meulensteen told the Evening Standard.
"I wouldn't say it was an ageing squad, it was a mature squad.
"I'm sure if Fergie would have stayed the continuity and stability would've been there and United would've competed for the title again.
"We were looking at Gundogan from Dortmund and (Marco) Reus at that time.
"We were looking at Gundogan – someone similar [to Scholes], who could keep ticking the ball over, thinks quick and has tempo."
See More: Man United and Fenerbahce 'Lead Race' To Sign £350,000-per-week Arsenal Ace Mesut Ozil
Gundogan went on to join Manchester City for £20 million in 2016 and has gone onto establish himself as a first-team regular in Pep Guardiola's side.
The 27-year-old is also an important member of Joachim Low's Germany national team squad.
Gundogan is expected to be back in action when City take on Fulham this weekend.