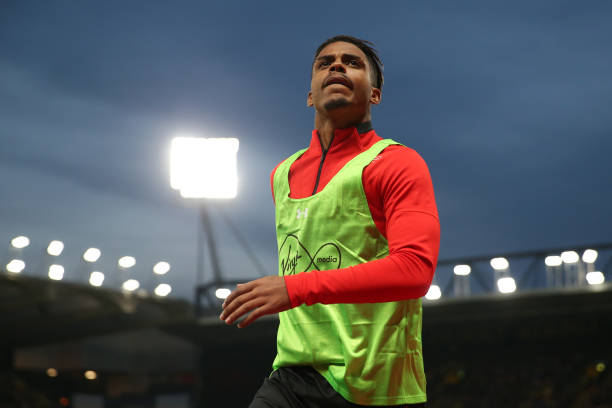 Southampton midfielder Lemina who is currently on loan at Galatasaray has been playing professional football through the coronavirus outbreak.
Unlike every other major European league the Super Lig has not suspended football.
Instead, they have banned fans from attending but all games are still going ahead as usual.
As things stand Lemina is the only player contract to Southampton who is still playing professional football.
Lemina responded to the surreal situation he finds himself in with a series of Instagram posts.
The first of his Covid-19 related posts had the message 'this is bigger than football!'.
The midfielder urged his followers to stay at home to 'save more life'.
He also shared this a video clip dancing and told his following to 'find something to do but stay at home'.
Lemina has been one of the stand out players in the Galatasaray side in 2020.
The Lions are unbeaten this year and find themselves back in the title race.
The 26-year-old is likely to start for Galatasaray on Saturday against Rizespor.