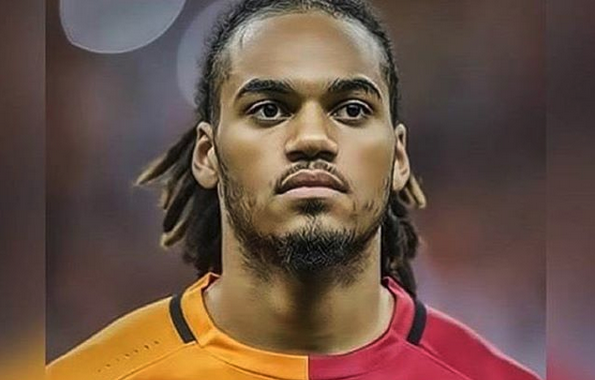 Sunderland star Jason Denayer has revealed that he only narrowly escaped the Ankara bombing which claimed 37 lives in 2016.
Denayer told the Daily Mail that he could have been at the scene had he arrived 10 minutes earlier.
See More: For Galatasaray news and everything you want to know about the club
"The first was in Ankara. We played there and were in the airport when I saw all the Turkish people on their phones. They said there was a bomb just behind us. Everybody was in shock. Maybe 10 minutes earlier we would have been there," he said.
The Belgium international was on loan at Galatasaray at the time and his side had been playing a league game against Genclerbirligi in Ankara on March 13 — the day that a car bombing attack took place.
Team-mate Umut Bulut lost his father in the terror attack.
The young defender then returned to Istanbul for the derby against bitter rivals Fenerbahce just six days later, when a suicide bomber killed four on a busy shopping street in the city.
Denayer then left Turkey to join up with his national team after the cancelled derby, arriving in Brussels at the start of the week, just before the terror attack which resulted in 32 people losing their lives.
The Sunderland defender managed to narrowly escape not one but three terrorist attacks within a short space of time.
Denayer spent last season on loan at Galatasaray, making 28 appearances and playing an important role in winning the Turkish Cup.