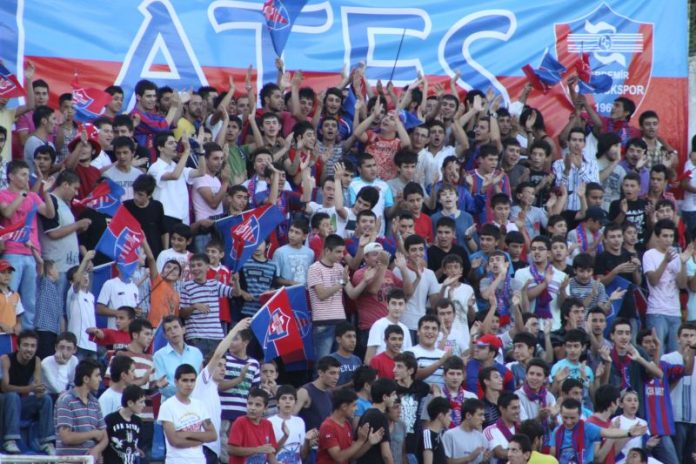 Stadium: Dr. Necmettin Şeyhoğlu Stadium
---
Background
Kardemir Karabükspor is a sports club based in the small mining town of Karabük, Kardemir is the name of a Turkish steel producer, their main plant is located in the town.
The club was founded in 1969 in a merger between Karabük Genclikspor and Demir Çelik Spor. The club was until recently better known for producing wrestling talents rather than their football. Karabükspor play their games in the 8000 seater 'Yenişehir Stadium' and have a loyal local following from the townsfolk and worker unions.
History
The club's last participation in the Turkish Super League was from 1997-99, they have no major honours and were expected to go straight back down into the Bank Asya League after winning promotion in the 2010-2011 season. However, they exceeded expectations and had a sucessful 2010-11 campaign.
Interesting Facts
The club are sponsered by the Kardemir company and the Iron workers unions from whom they draw alot of their support. Their ultra group is called 'Mavi Ateş' (Blue Flame) and their motto is, 'Dumanlı kentin puslu çocukları' (Sons of the smoky city).
Honours
None