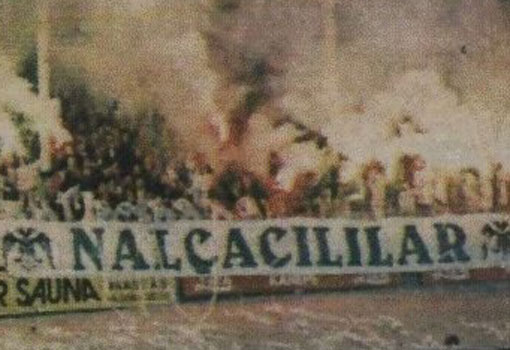 Founded: 1981
Stadium: Konya Atatürk stadium
---
Background
Konyaspor was originally founded in 1922 under the name Gençlerbirliği. In 1965 they merged with Meramspor, Selçukspor and Çimentospor to form Konyaspor. The club then united with city rival, Konya Idman Yurdu in 1981 to form what we now know as Konyaspor. They agreed to keep the name, Konyaspor but adopt Konya Idman Yurdu's colors, which goes to explain why the year 1981 and green and white colors are used in the clubs logo. The emblem also features the double headed eagle which symbolizes the Selçuk empire and represents the history of the city as the capital of this civilization.
The team currently play in the Konya Atatürk stadium, founded in 1950 it has a capacity of 22, 456, however, this dated stadium is going to be replaced by a 40,000 seater state of the art project which will replace their current home ground in 2013.
History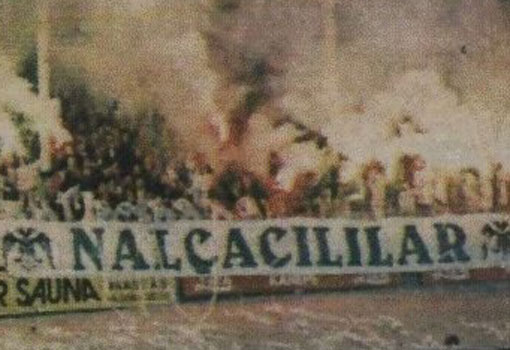 The club have been a yo-yo club for years, drifting between the Turkish Super League and Bank Asya first division. Konyaspor have won no major domestic honors.
Interesting Facts
Konyaspor enjoy a large city based following, their largest and oldest ultra group are called, Nalçacı and were founded in 1983 under the leadership of İsmail Altınışık.
Nalçacı's numbers have swelled since the 80's and they backed their team come rain come shine, whether it was relegation or promotion the fans stood firm in their support. Nalçacı is also an area in the city, with the advent of big business getting involved in football some of the clubs investors wanted to weaken the ultras power in the club and began to give away tickets to their corporate sponsers. Attempts were made to start-up new supporter groups in the hope it would weaken the Nalçacı's however, they were all disbanded and the Nalçacı continues to be the dominant force in Konya today.
Honours
None