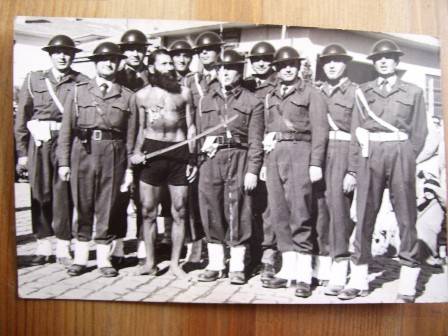 Founded: 1965
Stadium: Manisa 19 Mayis stadium
---
Background
Manisaspor are based the city of Manisa, the club were originally founded as Sakaryaspor in 1931 and only adopted the current name in 1965. A name which would later be changed again to Vestel Manisaspor in 2001 as part of a merger with the Turkish home and professional appliances manufacturing company Vestel. The name however, was short-lived and reverted back to Manisaspor in 2007 after the company stopped sponsoring the club.
Manisaspor play their games in the 20,000 seater, Manisa 19 Mayis stadium.
History
The club spent most their existence in the lower divisions and only really started making progress following investment from Vestel in 2001. The club were finally promoted to the Turkish Super League for the first time in the 2005-6 season.
Interesting Facts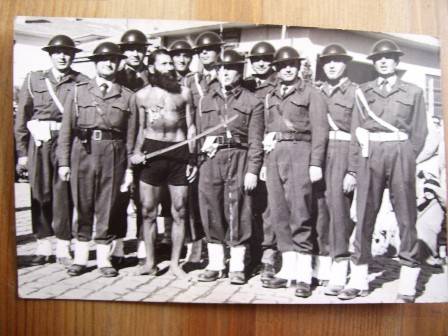 The club have a loyal following in the city, their largest supporter group are known as, Tarzanlar after a local hero known as, Manisali Tarzani (Tarzan of Manisa).
Manisali Tarzani, was a WW1 veteran, decorated with full military honors who gave up an ostentatious lifestyle, donated all his money to the poor and committed his life to the reforrestation of Manisa. Most of the cities trees and green areas were burned down during the First World War.
Honours
None