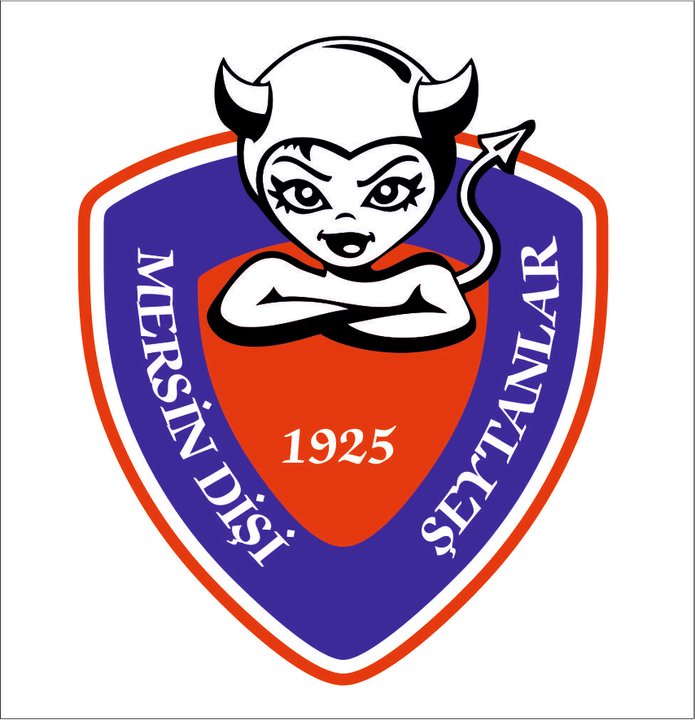 Founded: 1925
Stadium: Tevfik Sırrı Gür
---
Background
Mersin Idmanyurdu are based in the city of Mersin, located in the Eastern Mediterranean region of Turkey. The club was founded in 1925 by İbrahim Yekta, İbrahim Bigam, Edip Buran, İhsan Dağıstan, Hasan Tahsin, Hamit Abey, Hakkı Cemal Üçer, Hayri Güntekin, Rauf Süleymaniyeli, Sami İstanbullu, Semih Can, Ömer Cevdet Türkmenelili, Asım Güler, Fevzi Serdengeçti, Kazım Kırzade, Lütfi Resimci, Muhammer Yeğin, Mustafa Lütfü, Muhip Batıbeki and Necati Salim all who lived, grew up and worked in the city.
Their main goal in founding the club was to give the youth of the city a chance to excel in sport during the long, hot summers the region experiences. With the summer holidays being three months long it gave students plenty of time to focus efforts on developing their sporting endeavors. The club went on to become widely respected across Mersin and their football team developed a loyal local following.
Mersin Idmanyurdu have played in the 10,128 capacity Tevfik Sırrı Gür stadium since 1958. A new 30,000 seater stadium is currently being planned and is scheduled to be completed in time for the, Mersin 2013 Mediterranean games.
History
Mersin Idmanyurdu enjoyed a brief spell in the first division during the mid 70's. The clubs biggest success was coming runner up in the 1982-83 Turkish Cup final. Unfortunately, they were relegated the same season and spent the next 29 years in the lower leagues before finally achieving promotion to the Turkish Super League this season.
Interesting Facts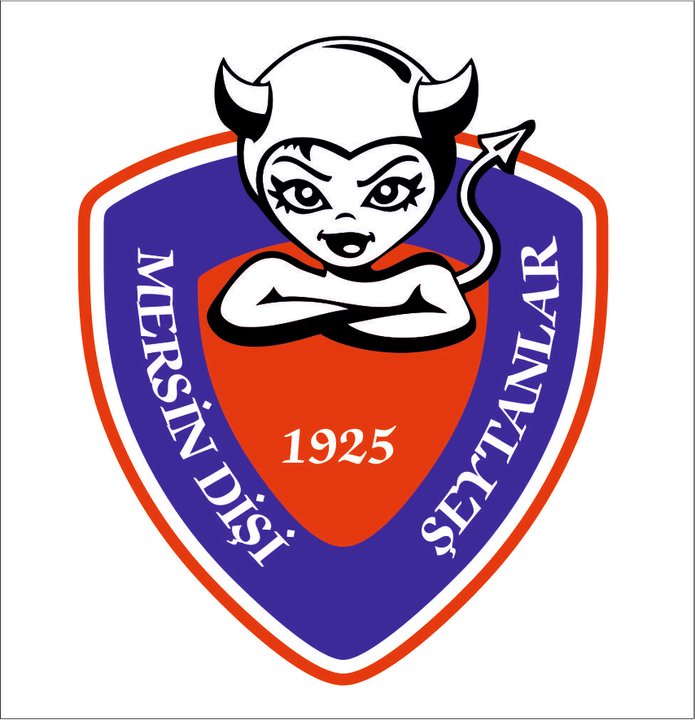 Mersin Idmanyurdu have a passionate fanbase, despite spending most of their history in the lower divisions. The club is nicknamed, Kırmızı Şeytanlar (Red Devils) as is their ultra group which led by Aynalı Reis (Murat Bulut). The supporters slogan is "Şampiyon yap bizi / Cehennemde yak bizi" ("Make us champions / Burn us in hellfire").
The club is also renowned for having the countries only female-only ultra group, Dişi Şeytanlar (Female Devils). They have been given the nickname Melek Yüzlü Şeytanlar (Angel faced devils) and fill the home stands as well as traveling to away games. Their numbers have been swelling recently and their presence makes a change to the traditionally male dominated football crowds.
Honours
No major honors