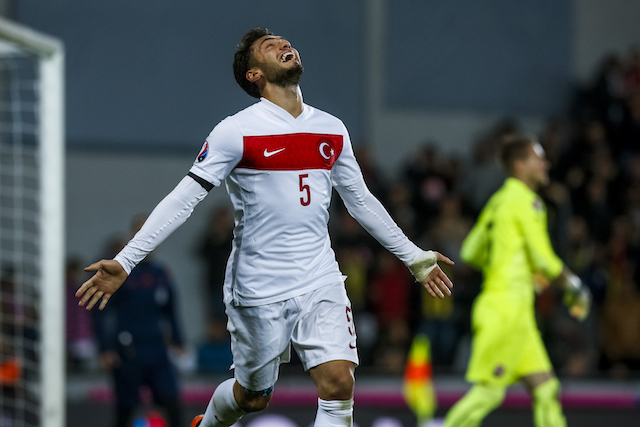 Three reasons Chelsea should sign Hakan Calhanoglu
Chances are if you have spent anytime on social media or Youtube you have seen one of Hakan Calhanoglu's stunning free-kick goals. There is of course more to the rising star than being a set-piece maestro and it it little wonder that he has no shortage of suitors including Chelsea.
Premier League leaders Chelsea are leading the race to sign the Turkish international attacking midfielder.
A source close to the player told Turkish-Football that Calhanoglu is on the verge of making an end of season move to the Blues.
Calhanoglu also dropped a massive hint that he will be joining the Premier League leaders in an interview with the Turkish sports newspaper Fanatik.
"God willing, I will be a Chelsea player next season," Calhanoglu told the Fanatik.
We take a look at three reasons why Chelsea should act fast in snapping up the young talent.
1. Set Piece Specialist 
Calhanoglu is widely regarded as being one of the best in the business with a phenomenal free-kick scoring record – 11 in the Bundesliga.
The 22-year-old has converted 10.2 percent of his free-kick efforts and has scored 17 times from outside the box since the 2012-13 season.
Chelsea have a decent scoring record form set-pieces, converting nine times which put them at sixth in the Premier League. Despite having players that pose an aerial threat like Diego Costa, David Luiz and Gary Cahill the Blues do not have a set-piece specialist. Calhanoglu could change that.
2. Bundesliga link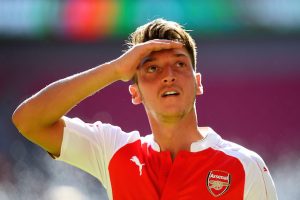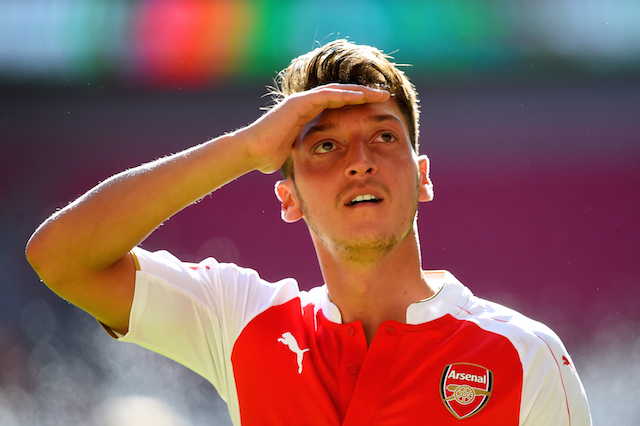 Bundesliga players have built up a reputation for settling in quickly and adapting to Premier League football. Emre Can has become a fan favourite at Liverpool, Mesut Özil has not done a bad job at Arsenal, Ilkay Gündoğan was one of Pep's transfers of the summer at Manchester City until he picked up an injury and Kevin de Bruyne has been lighting up the league.
Henrikh Mkhitaryan United joined from Borussia Dortmund over the summer and despite a slow start he has started to have a revival under Jose Mourinho over recent weeks.
Çalhanoğlu may be a Turkish international but much like Can, Özil and Gündoğan he is an ethnic Turk born in Germany.
The Turkish international plays in a league that is stylistically pretty similar to the Premier League and has hinted in the past that he would like to play in England.
Calhanoglu has made no secret of his desire to play Premier League football in the past and was quoted by Lig Tv as saying: "Barcelona and Manchester United are huge clubs it would be different to turn them down but I have not said anything about any transfers or anything of the sort."
3. Potential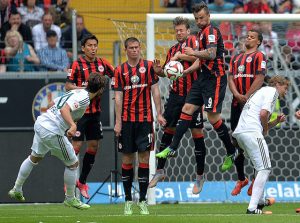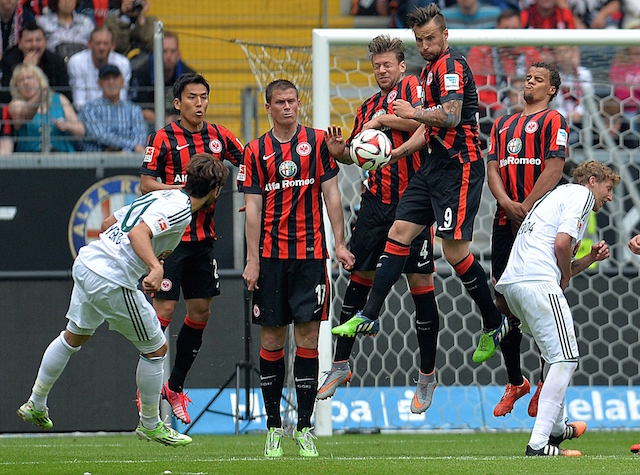 The Turkish international has consistently developed over the past few seasons. Calhanoglu was worth £128,000 at Karlshruher before rising to £3.4 million in 2013 after joining HSV and he is currently worth £15.3 million at Bayer Leverkusen (transfermarkt.com). The young playmaker has managed to take on every challenge presented to him and establish himself as an influential player at each club he has joined.
Calhanoglu was ranked the sixth best performing player – statistically – in the Bundesliga according to Whoscored until his four month playing ban which was issued by FIFA. The Bayer star has however, been suspended from playing club and international football over an incident which took place when he was aged 17. Calhanoglu and his father who was representing him as his agent was reported to have took a €100,000 payment to sign a professional contract with Trabzonspor but opted to sign for Karlshruher instead.
For more info on the incident Hakan Calhanoglu: the free-kick specialist who wants to be 'the Turkish Mesut Özil'