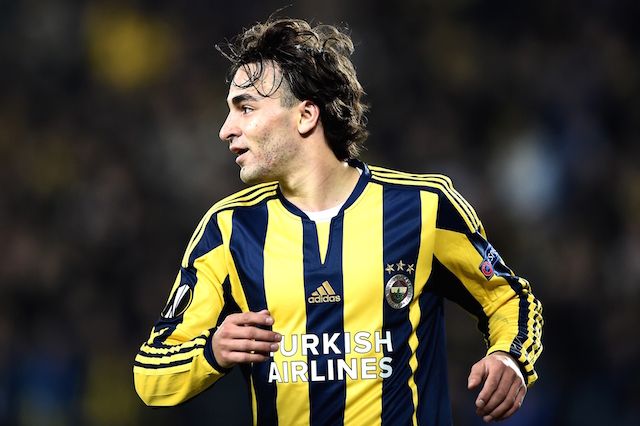 Lazar Markovic remains one of the great unexplained mysteries of the Brendan Rodgers era. After being signed from Benfica for £17.5 million he was played out of position and later dropped.
"I had no problem with Brendan Rodgers and we had a bond until for some reason that remains a mystery to me he changed," Markovic told the Fenerbahce Magazine.
"He stopped playing me and then at the start of the season he did not even include me in the squad and nobody explained to me what was going on or what his plans were so I decided to leave."
Whatever the reason relations between Markovic and Rodgers hit rock bottom and he was sent on-loan to Turkish giants Fenerbahce over the summer. However, with Jurgen Klopp now in charge could the Serbian international get a second chance at the Reds? We look at three reasons why the German manager may just include him in his plans for the 2016-17 season.
Klopp-esque
It is no secret that Klopp likes fast attacking players not afraid to take on opposition defenders. Marco Reus, Gotze and Aubameyang all have pace and an impressive dribbling ability in common. Markovic fits the mould with his speed and he currently averages 1.9 dribbles per-game only Jordan Ibe has a higher average in the current Reds side. The final decision will come down to the manager and as things stand Klopp is reported to have been impressed with his scouts Markovic report.