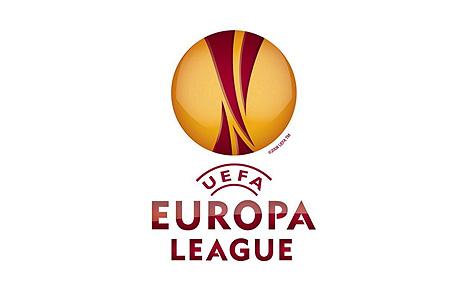 Tottenham must keep pressure on Besiktas says Pochettino [divider]
Tottenham manager Mauricio Pochettino underlined the importance of the Europa League Group C game against Asteras in his pre-match press conference.
Pochettino believes the Asteras game is of vital importance if Tottenham are to keep pressure on Beşiktaş and finish the table in first position.
"It is very important to keep our position in the table if we are to go to the next round," Pochettino said.
"Tomorrow is a very, very important game to win, the three point is very important for us, we have to maintain our position and keep pressure on Beşiktaş.
"Our job is difficult, I understand my job, we are all referees, we are all managers, we are all journalists sometimes, this is my job though."
Spurs are currently level on 5 points with Beşiktaş at the top of Group C.
Tottenham beat Asteras 5-1 the last time the two sides met and will be hoping for a repeat performance in Greece this evening.
Asteras who are currently on four points would overtake Spurs if they were to beat the Premier League outfit.
Beşiktaş face Partizan in Istanbul, the Black Eagles beat the Serbian giants 4-0 the last time the two sides met.