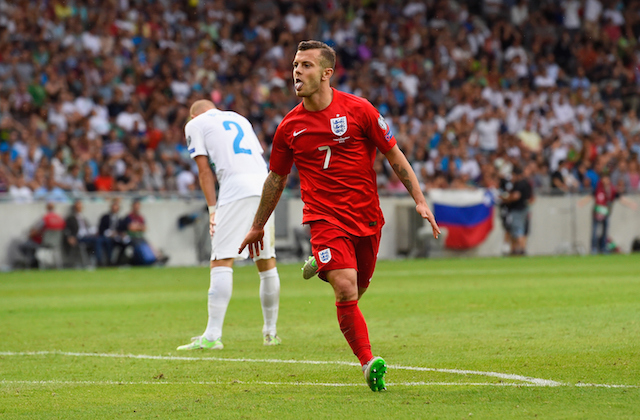 Transfer talks with Arsenal over Jack Wilshere transfer confirmed by Turkish club President
Antalyaspor President Ali Safak Ozturk has confirmed talks with Arsenal over the transfer of Jack Wilshere have taken place.
Wilshere could be on his way out of North London this summer after spending his entire professional career contracted to Arsenal.
Antalyaspor President Ali Safak Ozturk spoke with the Turkish TV station A Spor regarding his clubs transfer dealings.
Ozturk stated that contact had been made with Arsenal regarding the transfer of Wilshere. However, Ozturk went onto state that they are unable to match the Gunners asking price.
Meanwhile, TuttoMercatoWeb claim Serie A side Sampdoria are also interested in signing the England international.
Former Arsenal star and current SkySports pundit Paul Merson believes Wilshere will definitely leave.
"It's a definite that he [Wilshere] will leave. I don't think he was in Wenger's plans," Paul Merson told talkSPORT:
"If you send someone on loan, you send them on loan for three months.
"If he'd have gone to Bournemouth for three months and set it alight and scored eight goals in three months, then you could call him back.
"But as soon as he sent him there for a year, he was never playing for Arsenal again.
Antalyaspor have made a number of marquee signings in recent years including Samuel Eto'o and former Tottenham midfielder Sandro.